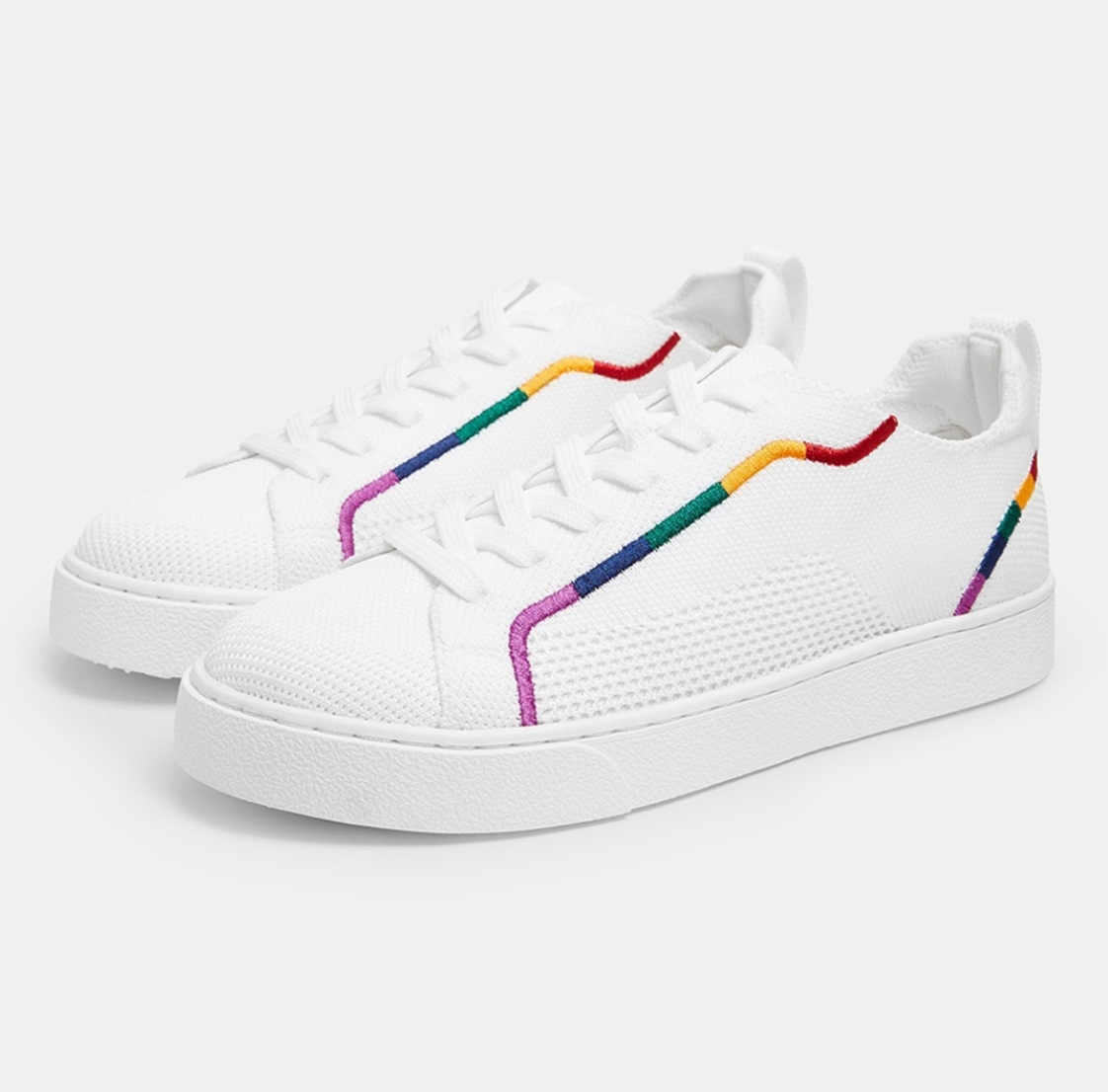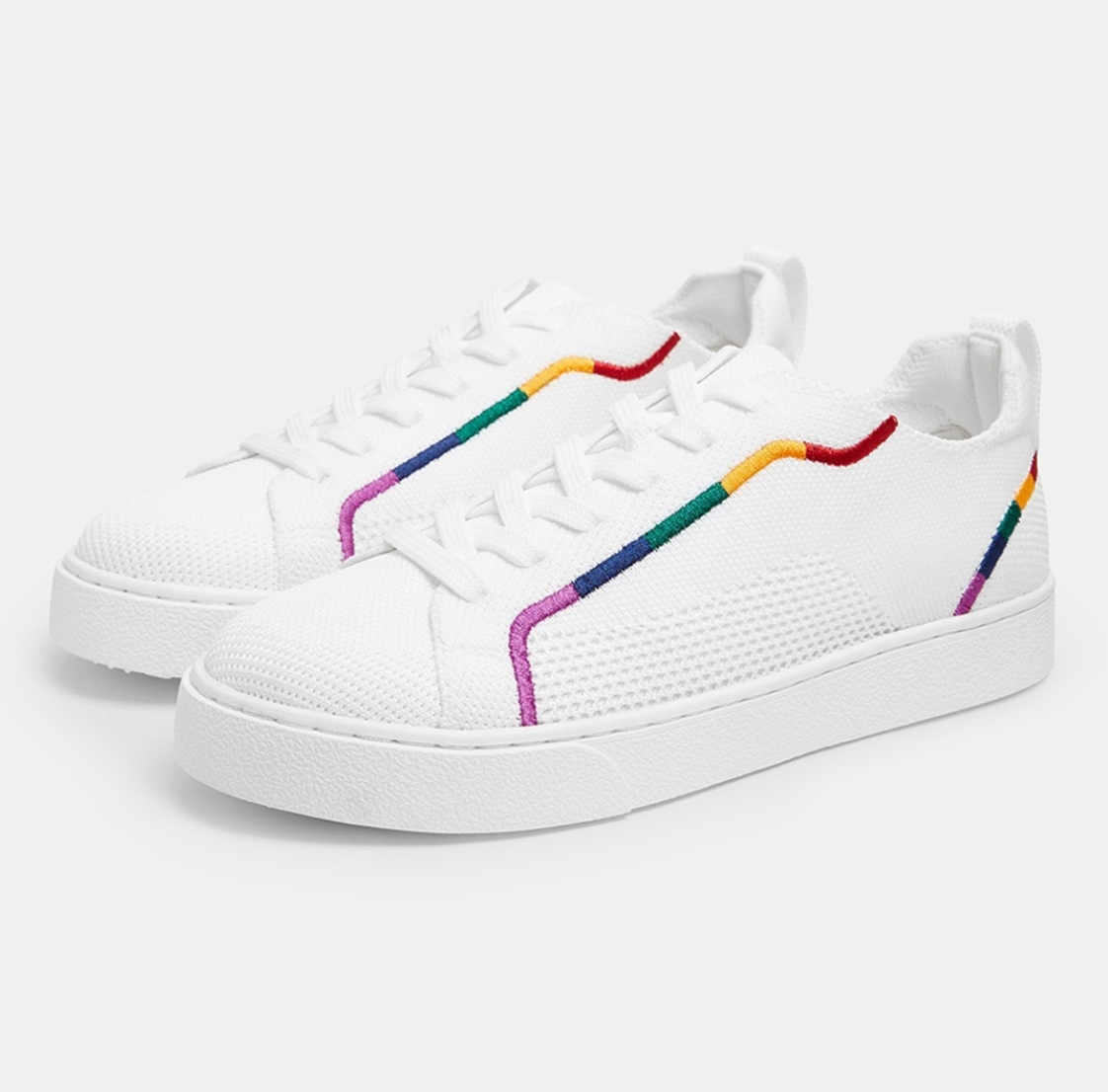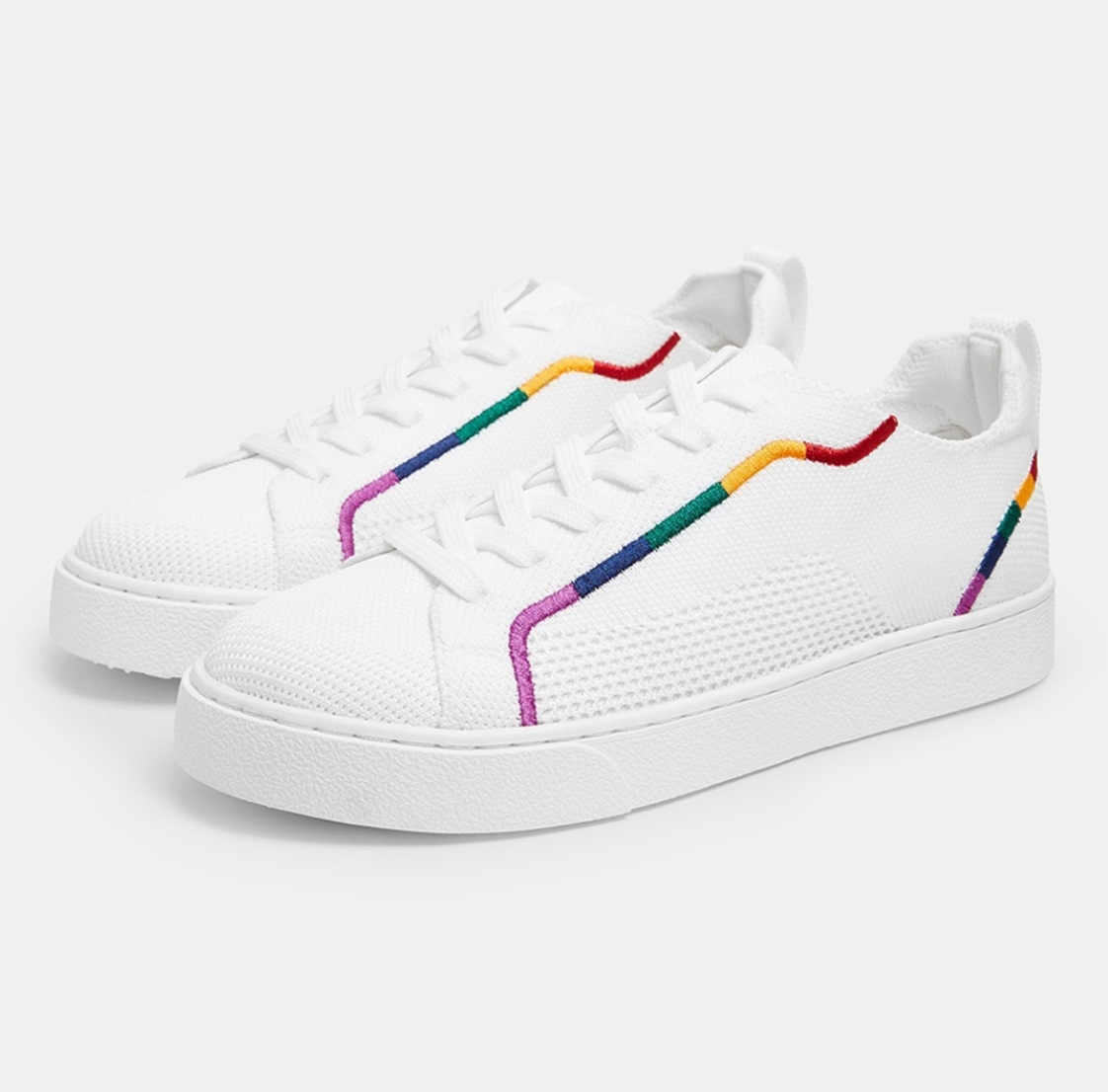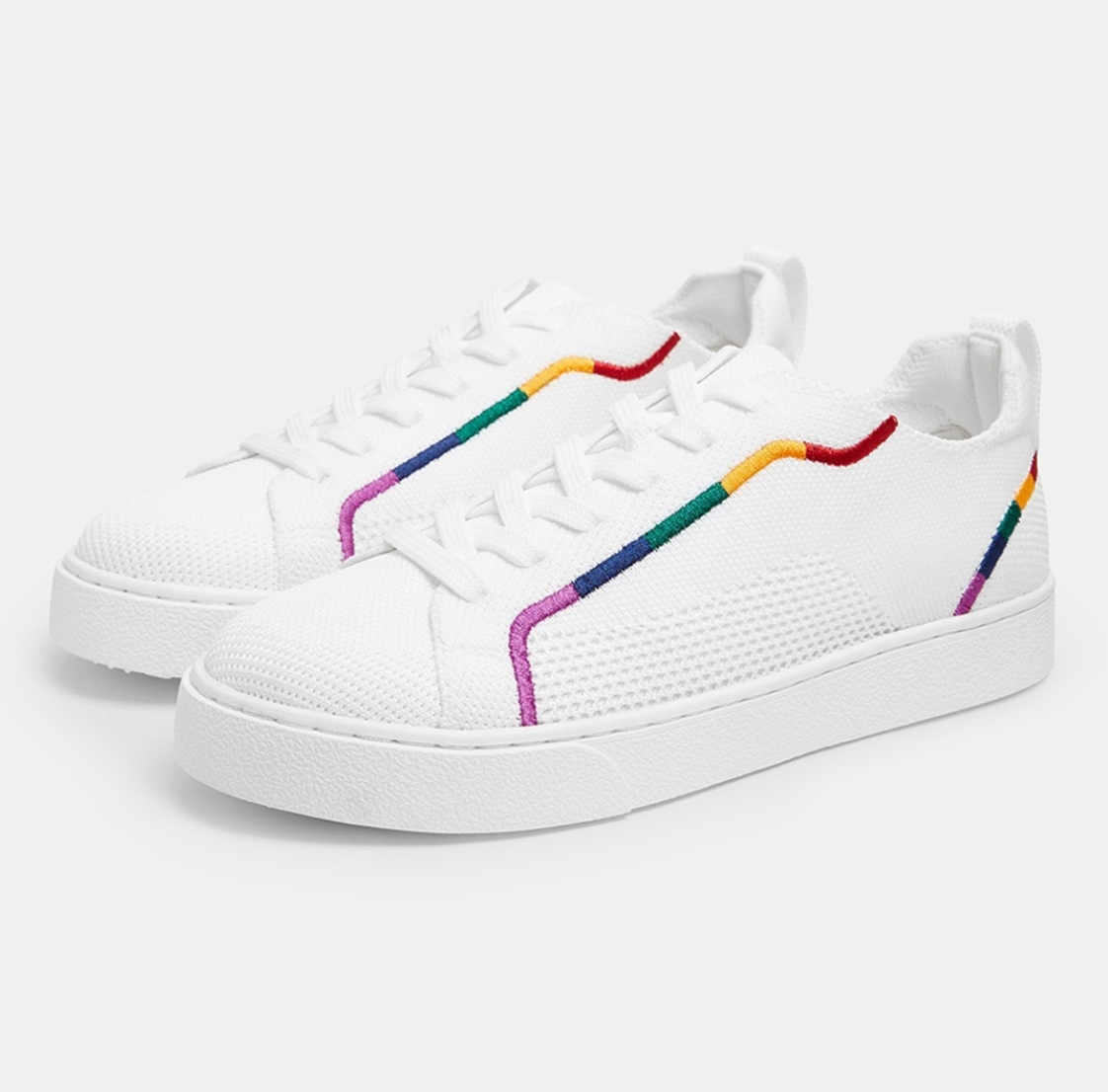 THE KAMA RAINBOW WHITE SNEAKERS
US BRAND, To create stylish and sustainable footwear that is eco-friendly and responsible.
美國品牌,創造時尚和可持續的鞋類。
The Kama Sneakers feature a classic silhouette with a modern rounded toe and a customizable lace-up closure. These sneakers are designed with a soft wool upper and plush latex footbed. Bold accents at the side make these sneakers perfect for slipping on for any outing, from a vacation to shopping.
KAMA彩虹小白鞋採用經典款式、圓頭設計和可調節的繫帶,柔軟的羊毛鞋面和軟綿天然草本厚鞋墊的設計。 而側面的彩虹設計使這款鞋非常適合
從渡假到購物,或
任何地方穿著。
SIZE 尺寸:
Size 尺寸 - EU36-EU39

MATERIAL 材質:
Made from 6 plastic bottles
由6個膠樽製成

OTHER其他:
Machine washable
可進洗衣機清洗