Our pet product is the perfect solution for pet owners looking to provide their furry friends with the best care and comfort. Made from high-quality, durable materials, our product is designed to keep your pet comfortable and happy while also meeting their specific needs.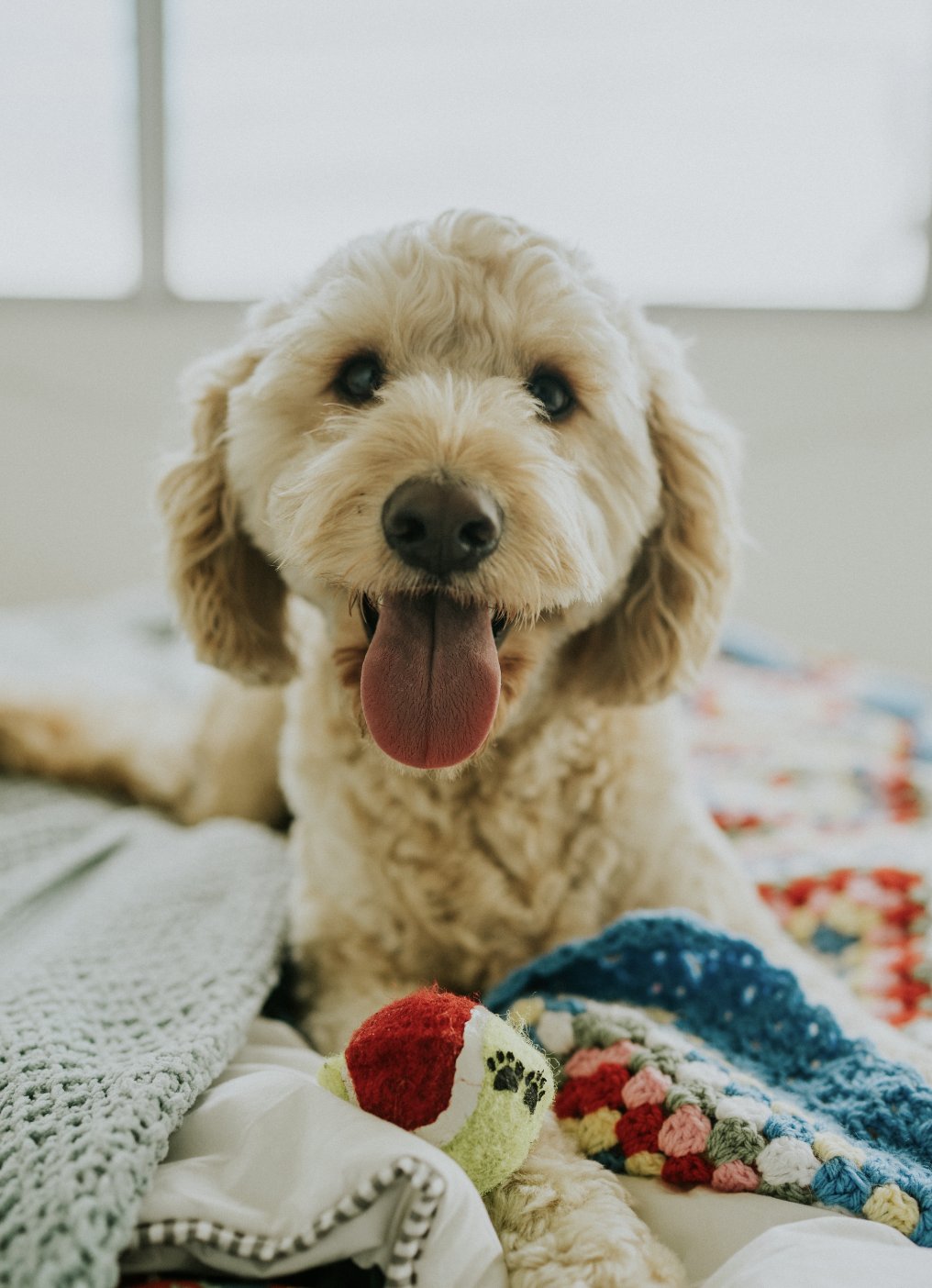 Limited-Time Offer!
This is a great opportunity to snag a deal on a high-quality product that our customers love. Don't miss out on this chance before it's too late!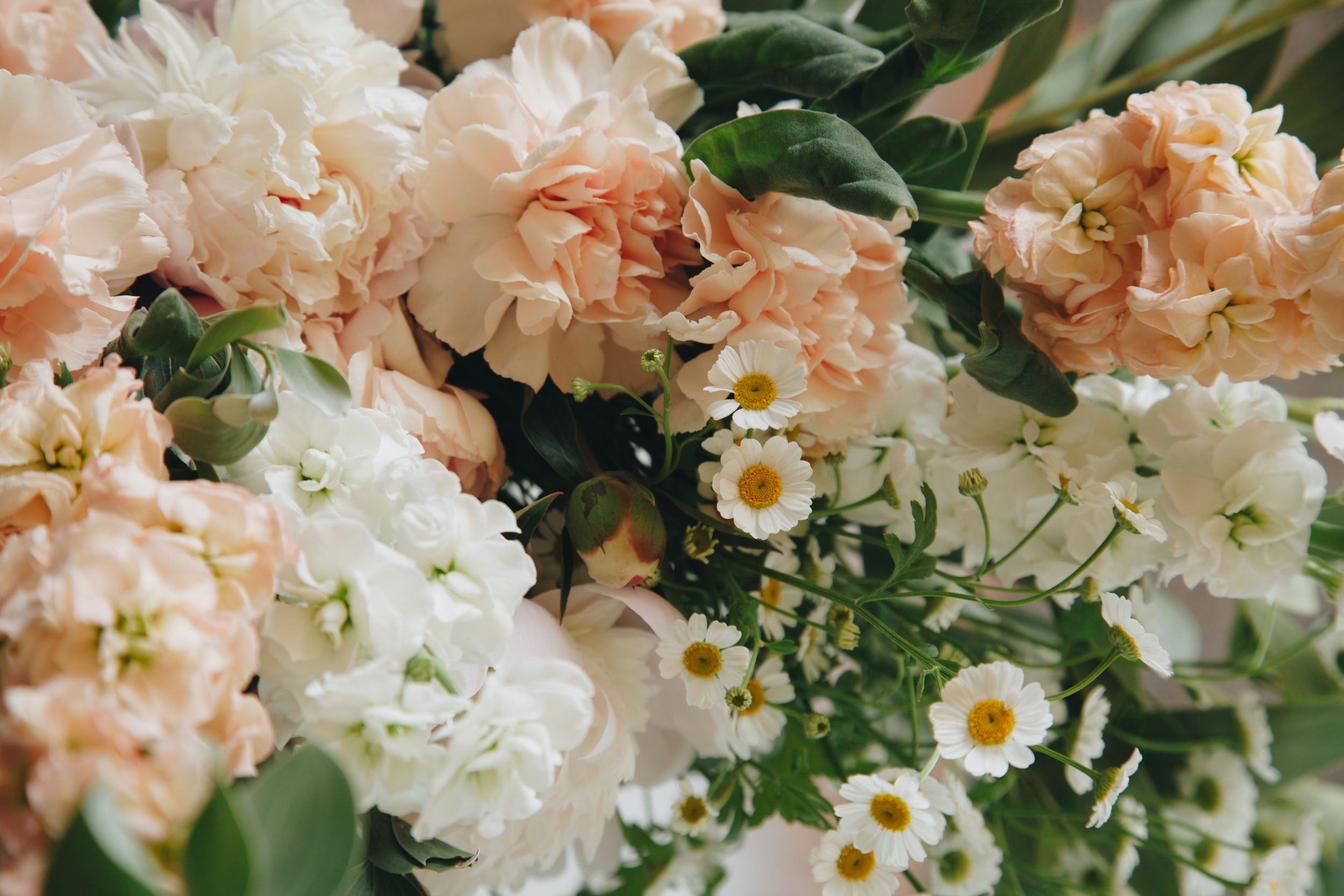 FLOWERS
Our floral product is a beautiful and unique arrangement of fresh flowers that will brighten up any space. Each arrangement is carefully crafted by our skilled florists to ensure that it is both visually stunning and long-lasting. We use only the freshest and highest quality flowers, sourced from local growers whenever possible. Whether you're looking for a gift for a loved one or simply want to treat yourself, our floral product is the perfect choice. Order now and experience the beauty of fresh flowers!
Visit Us!
With a wide selection of items to choose from, including clothing, accessories, home decor, and more, we have everything you need to make your life easier and more enjoyable.
Our friendly staff is always on hand to help you find exactly what you're looking for, and we offer convenient hours to fit your busy schedule. So why wait? Come visit us today and see what all the fuss is about!
We look forward to seeing you soon!
Our store
G-M/F
No.48 See Cheung Street
Sai Kung
Hong Kong

Whatsapp: +852 5303 0593
Email: info@lilidays.com
Monday - Friday
11am - 7pm

Saturday - Sunday
11:30am - 8pm