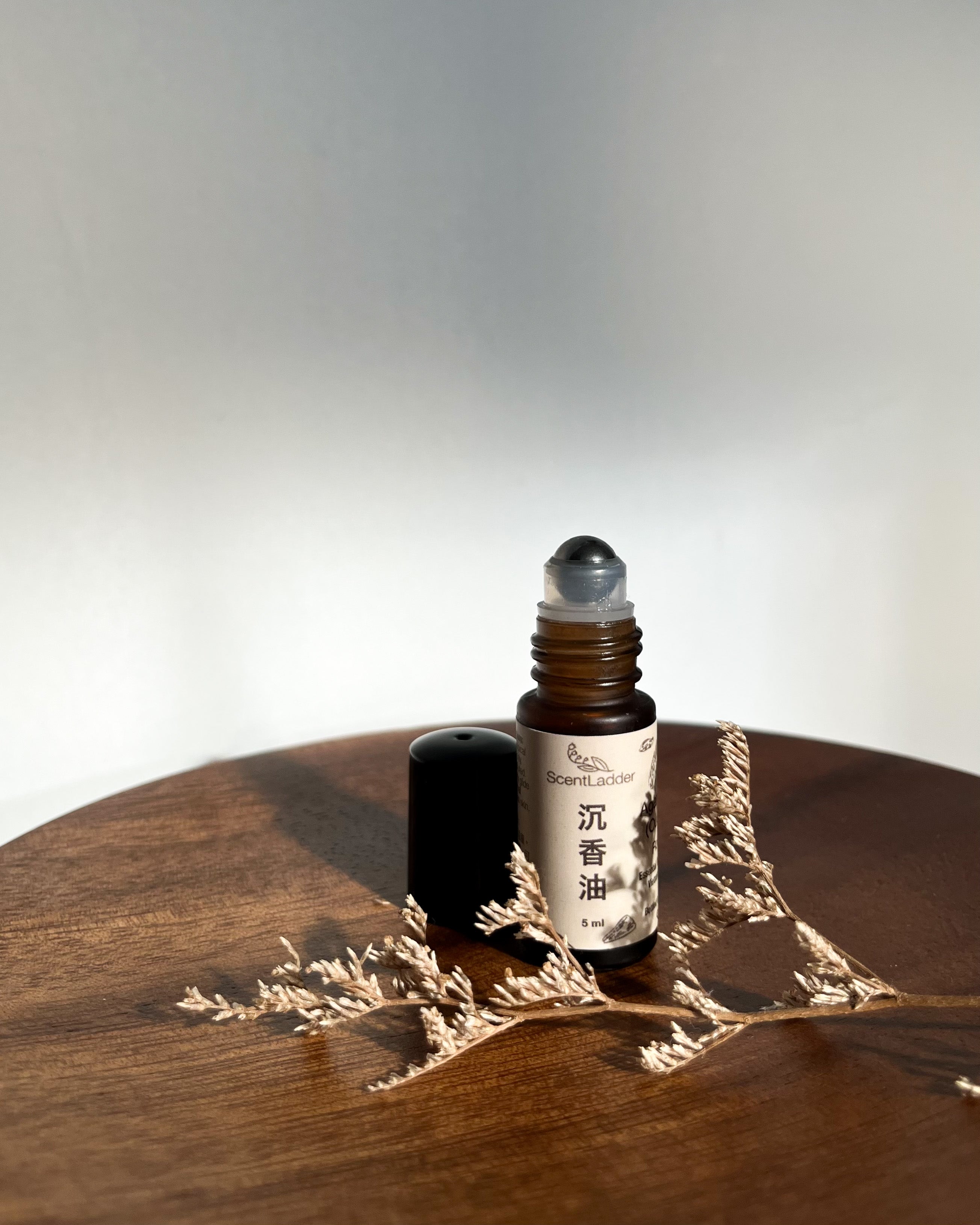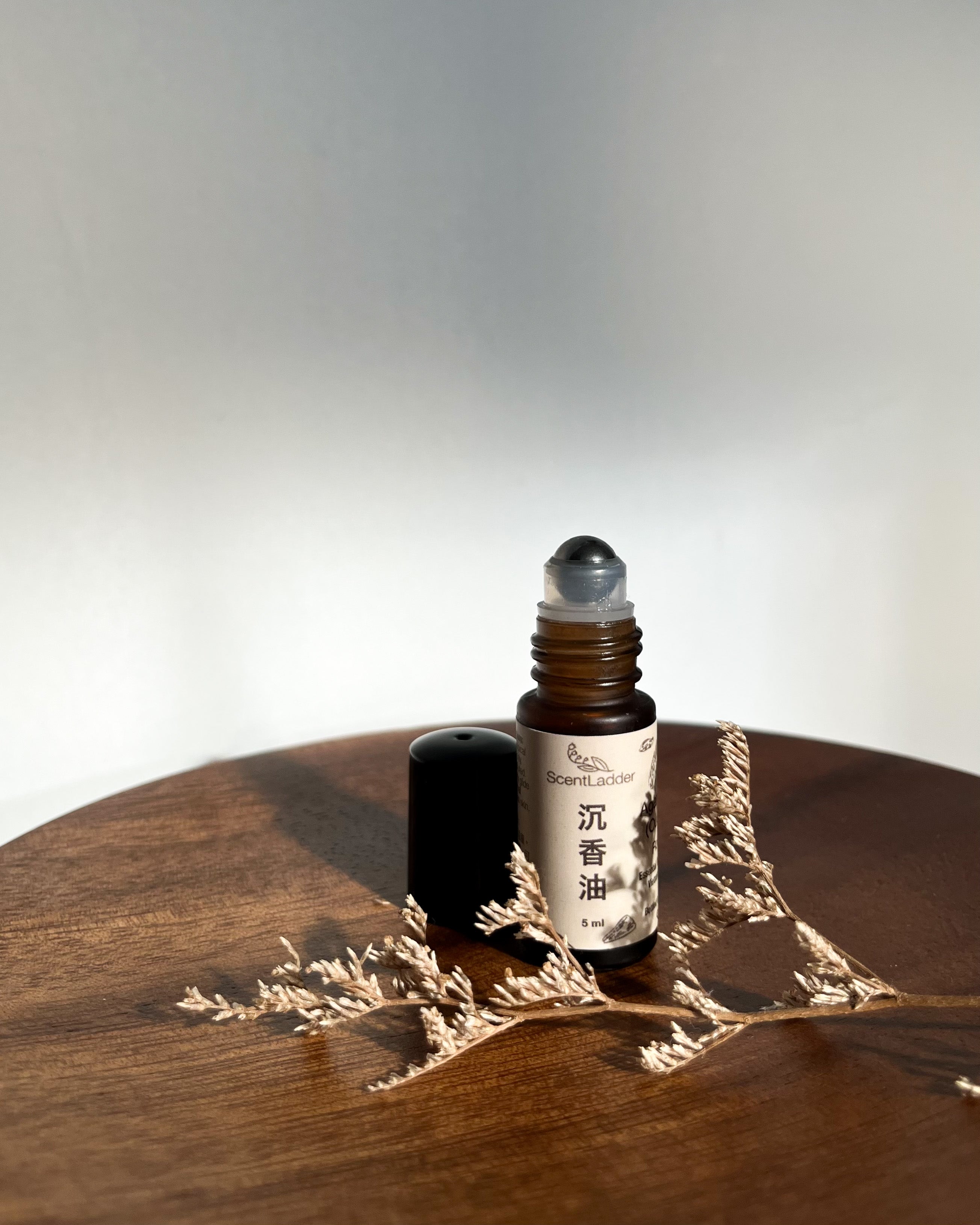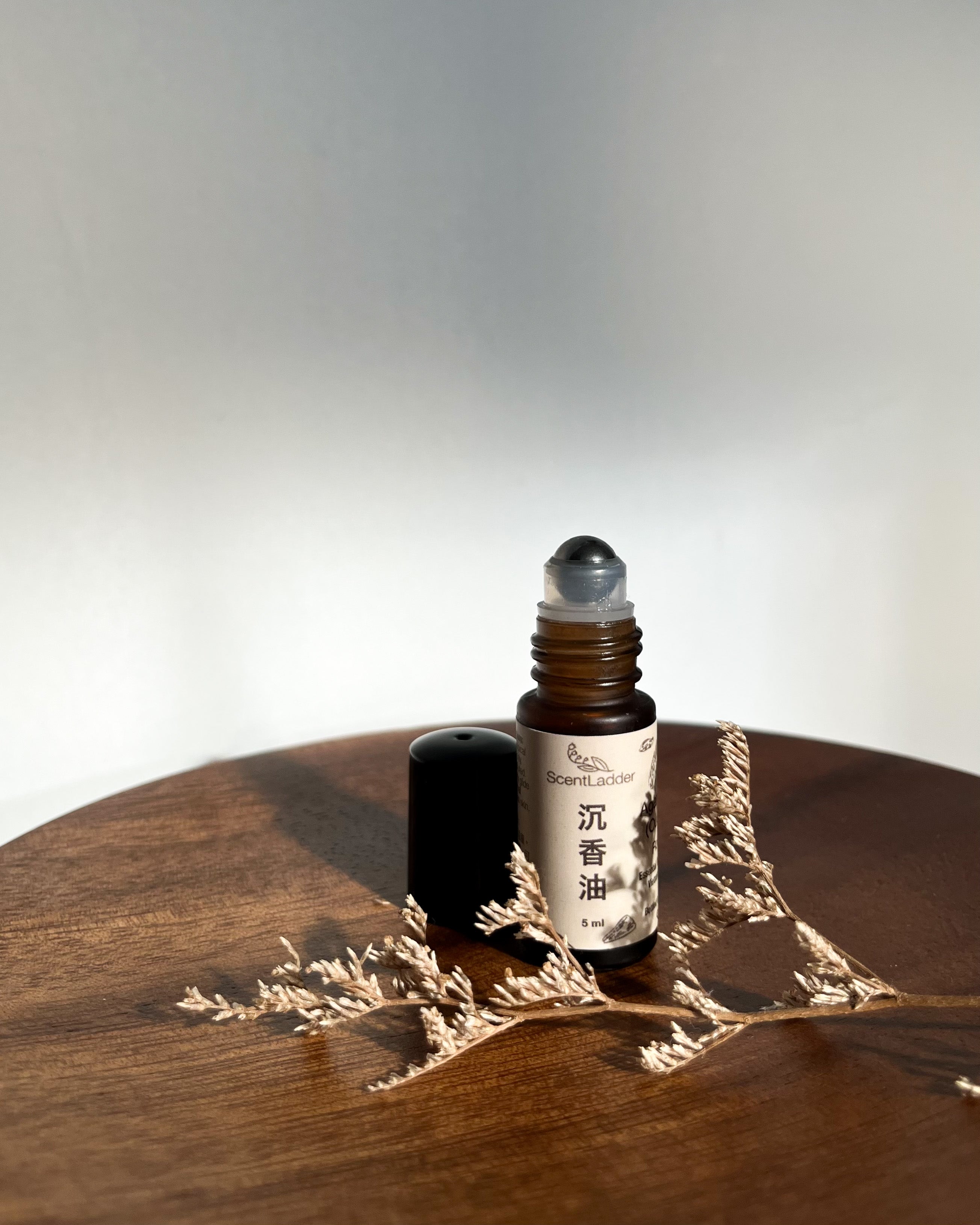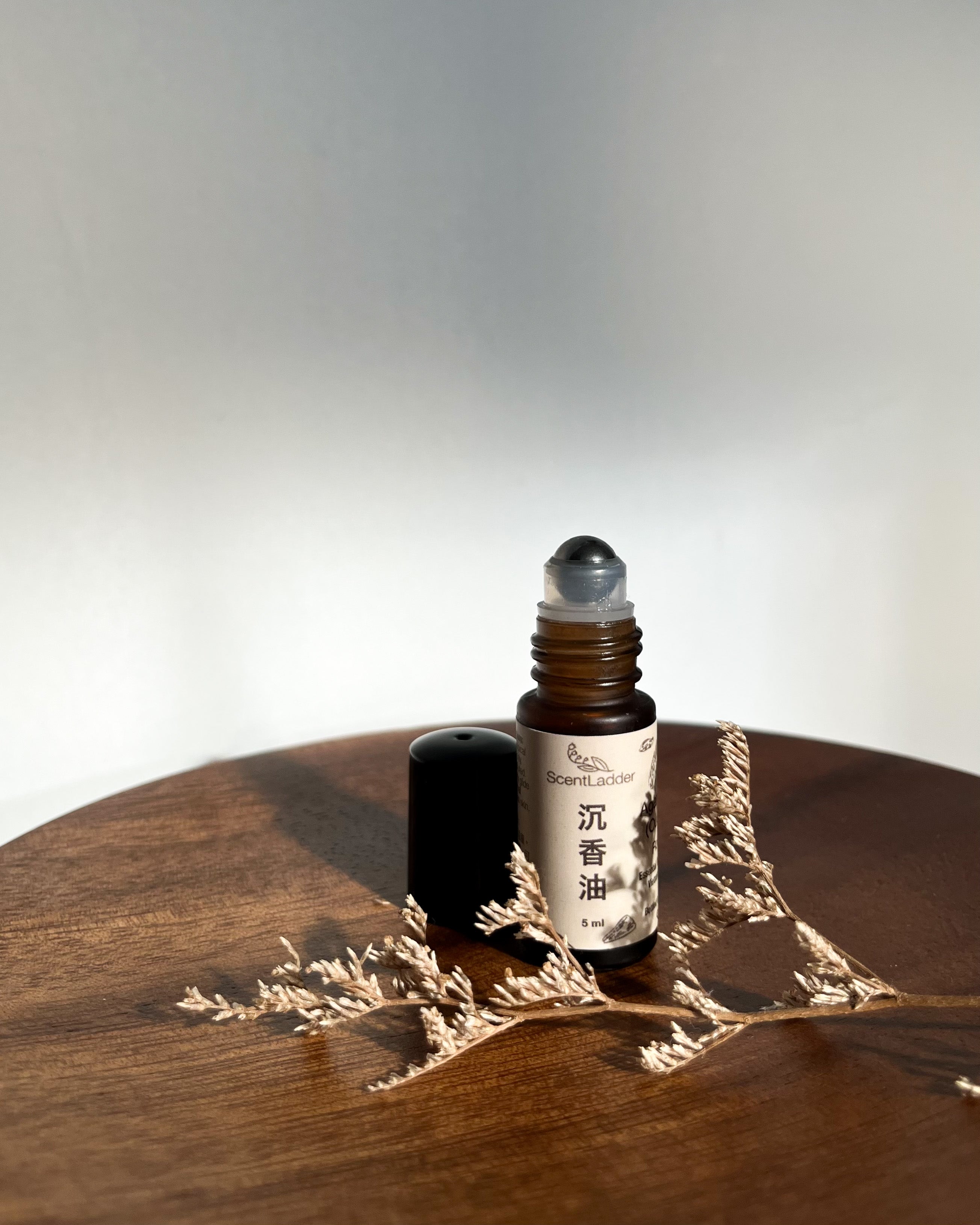 SCENTLADDER - AGARWOOD (OUD)OIL ROLL-ON
"微醺的香氛是生活中的解藥"

Scentladder 以不同的精油製作獨特的氣味、具功能性的複方精油。
成份:
越南老惠安沉香 X 中國海南沉香 複方精油
Ingredients: Agarwood essential oil blend from Vietnam and Hainan

氣味特質:
溫暖的木質香
Scent characteristics: Warm and Woody

功效:

1. 增強抵抗力 
沉香是自然界中極少具有的抗菌及增強免疫功能的藥材,可以幫助肝腎中毒素代謝。
2. 鎮痛鎮靜 
沉香具消炎作用,對筋骨、關節、心臟絞痛,又或是月經來的下腹疼痛以及肚瀉也有緩解作用。
3. 降血壓及腦壓
沉香引氣下行,經常使用可以強化心臟及防止中風而造成腦部受損。
4. 安定神經 
沉香的香氣是平撫抑鬱的 要藥,能調理中樞神經, 清除精神紊亂,平衡情緒 ,使人容易入睡。
5. 強化五臟 
肺臟(舒緩肺結核、氣喘) 腎臟(補腎、利尿、壯陽) 肝臟(預防肝炎、肝腫大) 胃臟(預防胃潰瘍、胃炎) 腸臟(預防便袐)
Efficacy:
Boost Immunity – Agarwood oil kills and resists pathogenic microorganisms, thus strengthen immunity of the body.
Analgesic – Agarwood oil reduces inflammation and relieves all types of pain. It also relaxes muscle tissues and reliefs muscle cramps.
Anti-hypertensive – Inhale agarwood oil may decrease and stabilize human body blood pressure, as well as strengthen the heart function.
Calming – The all-natural unique essence is in a position to calm one's active mind effectively, for that reason bringing inner peace to those that are searching for spiritual and healing.
Boost Internal Organ Functions – lung (relieves chest tightness, asthma), kidney (strengthens the kidney functions), liver (detoxification), stomach (aids digestion of food), colon (prevents constipation)
MADE IN HONG KONG