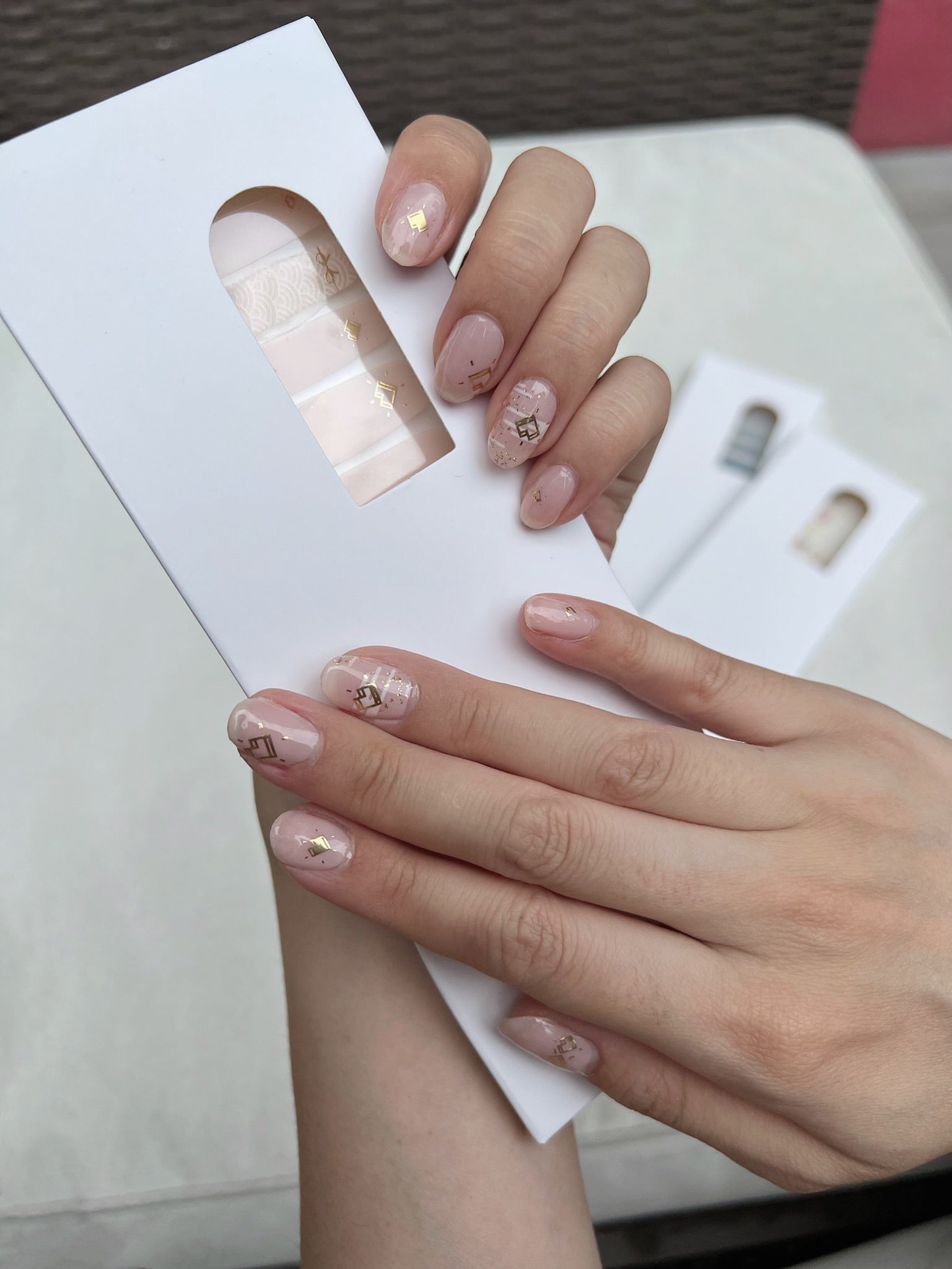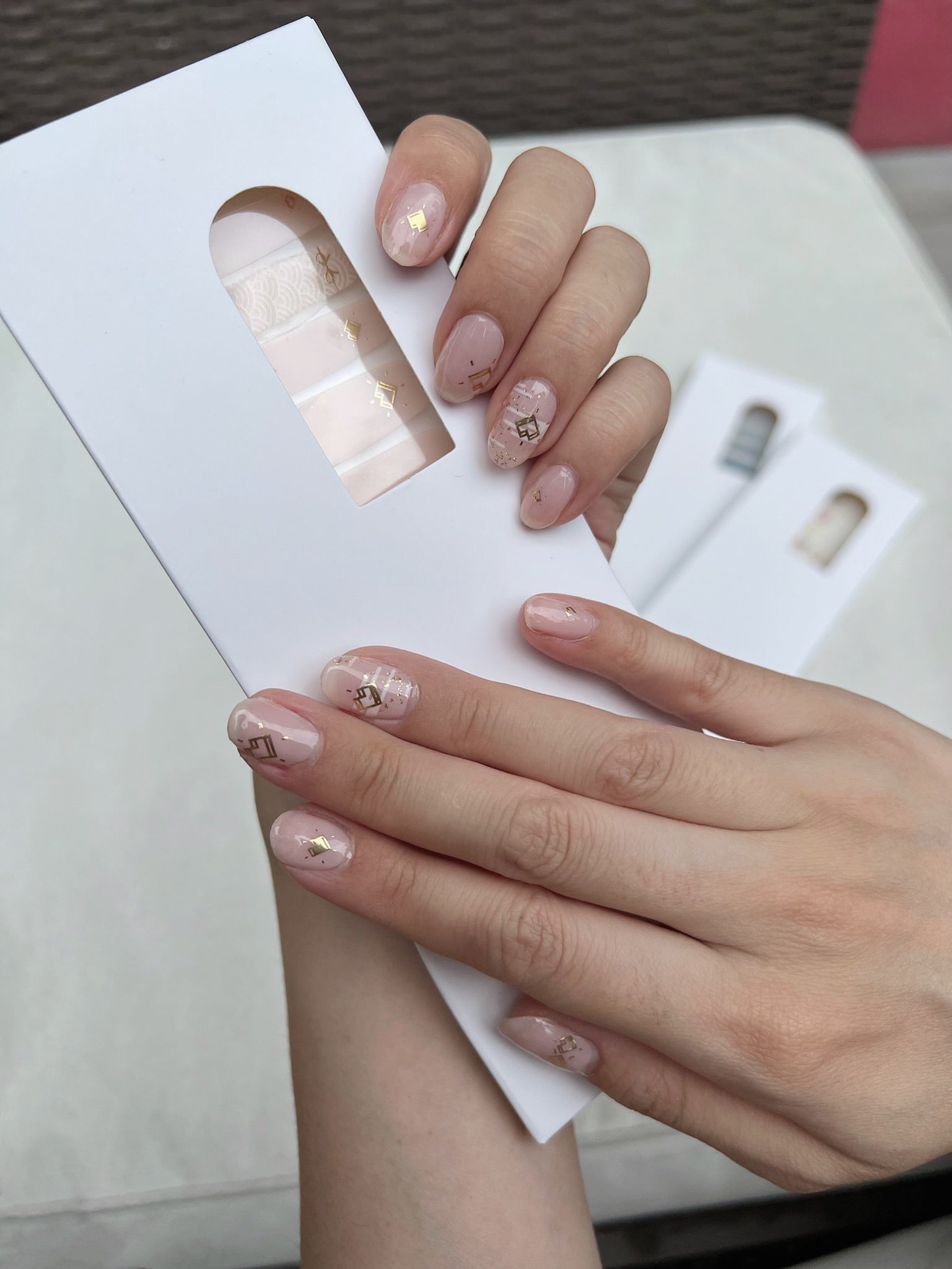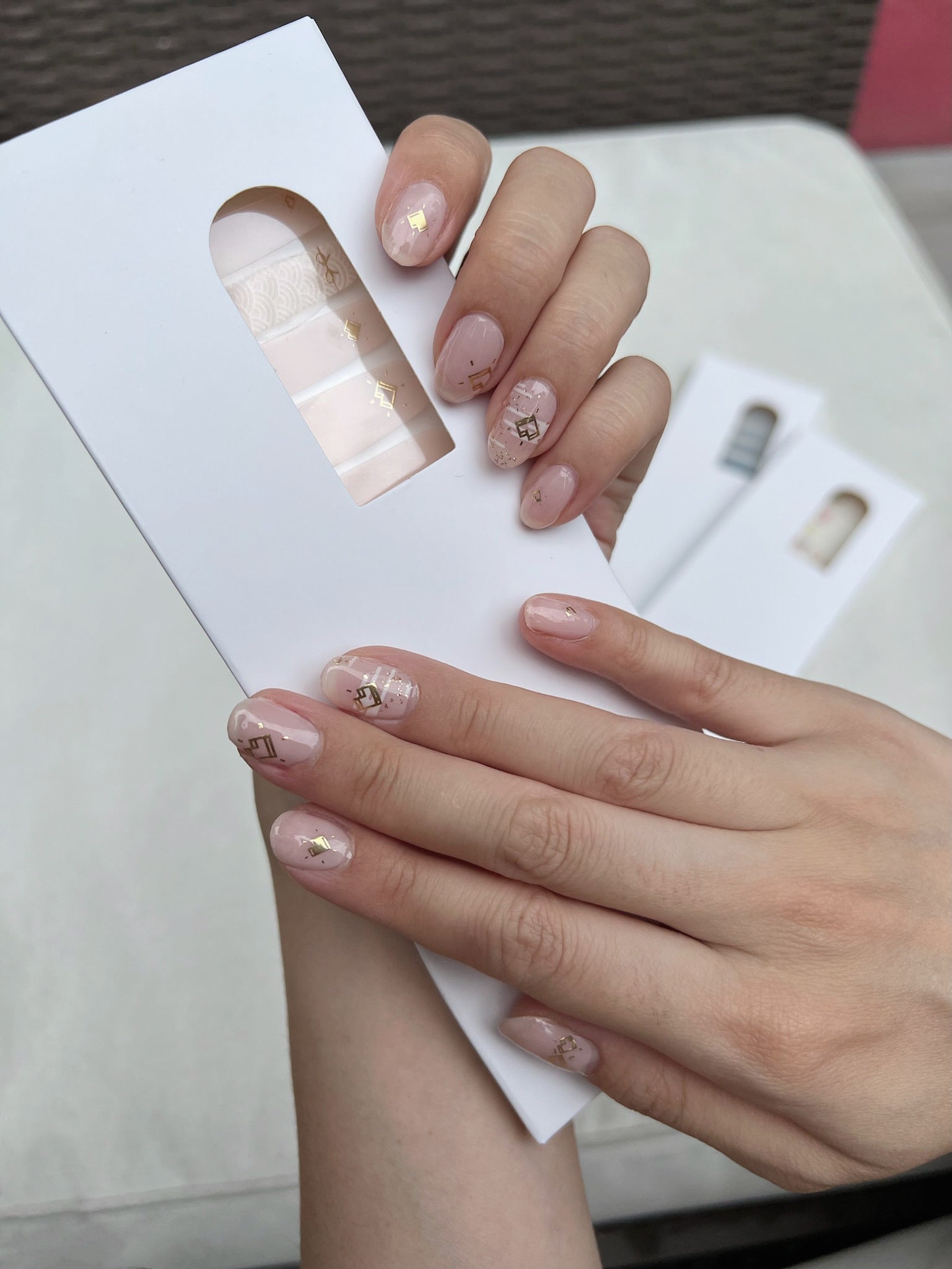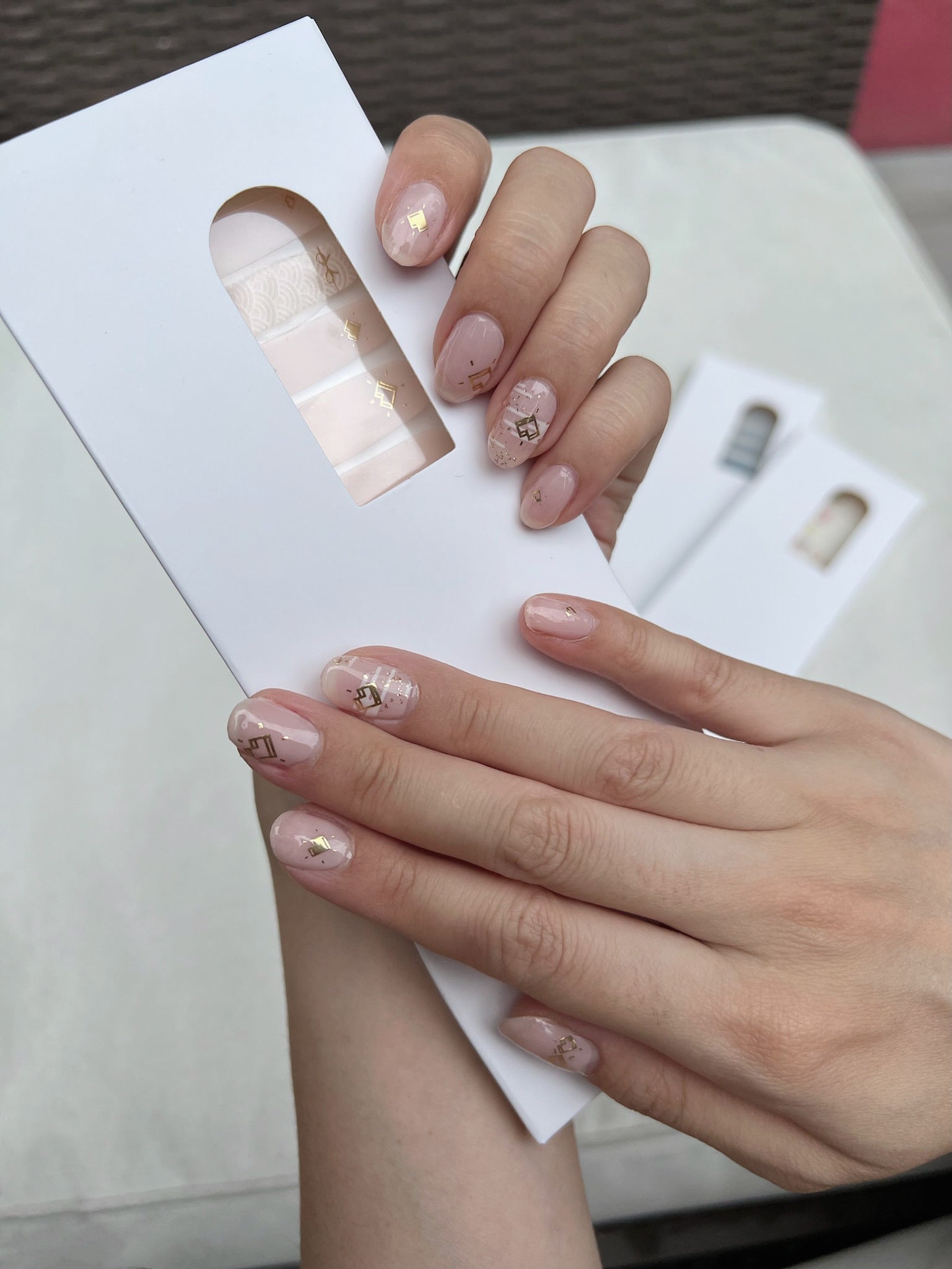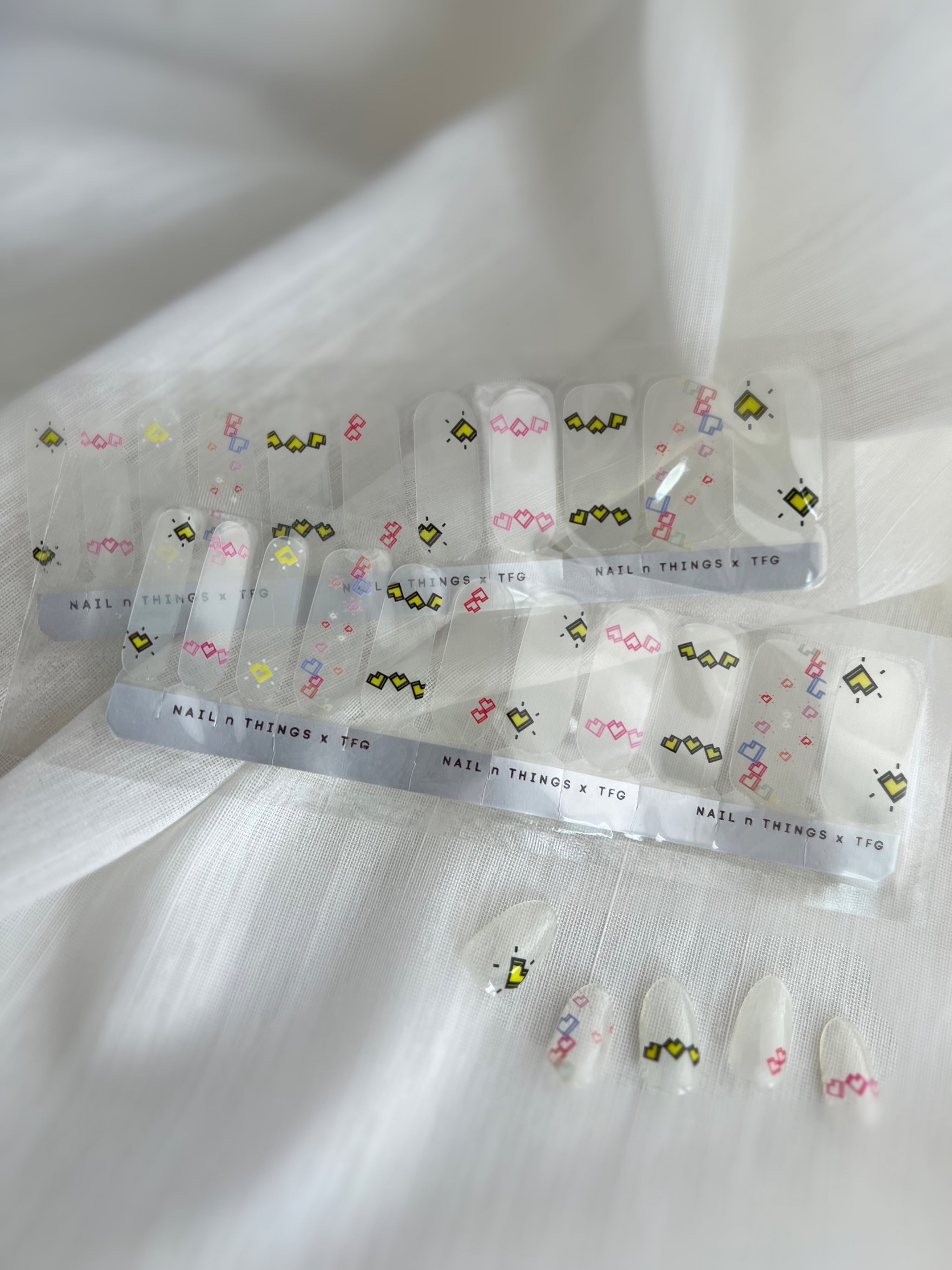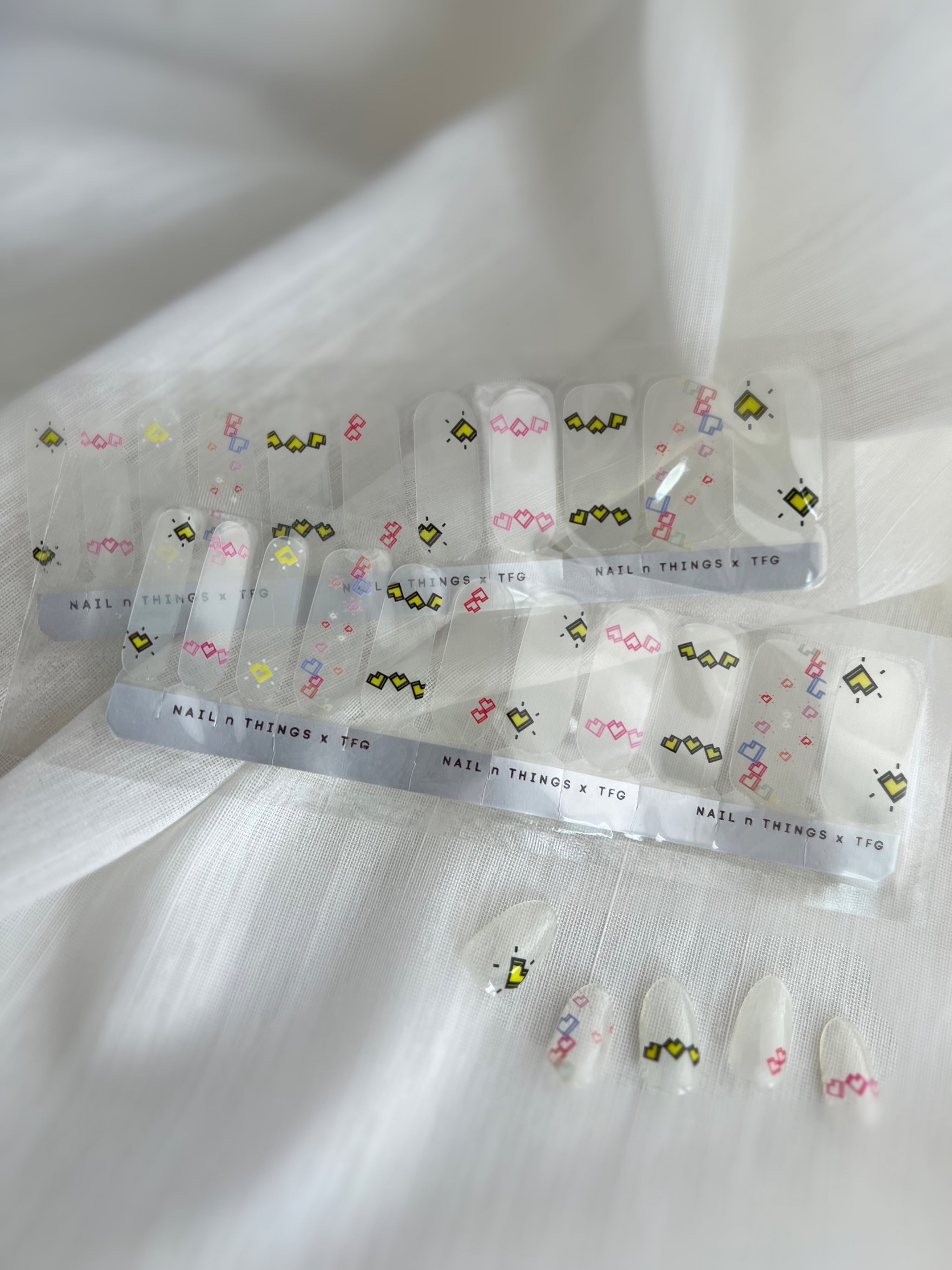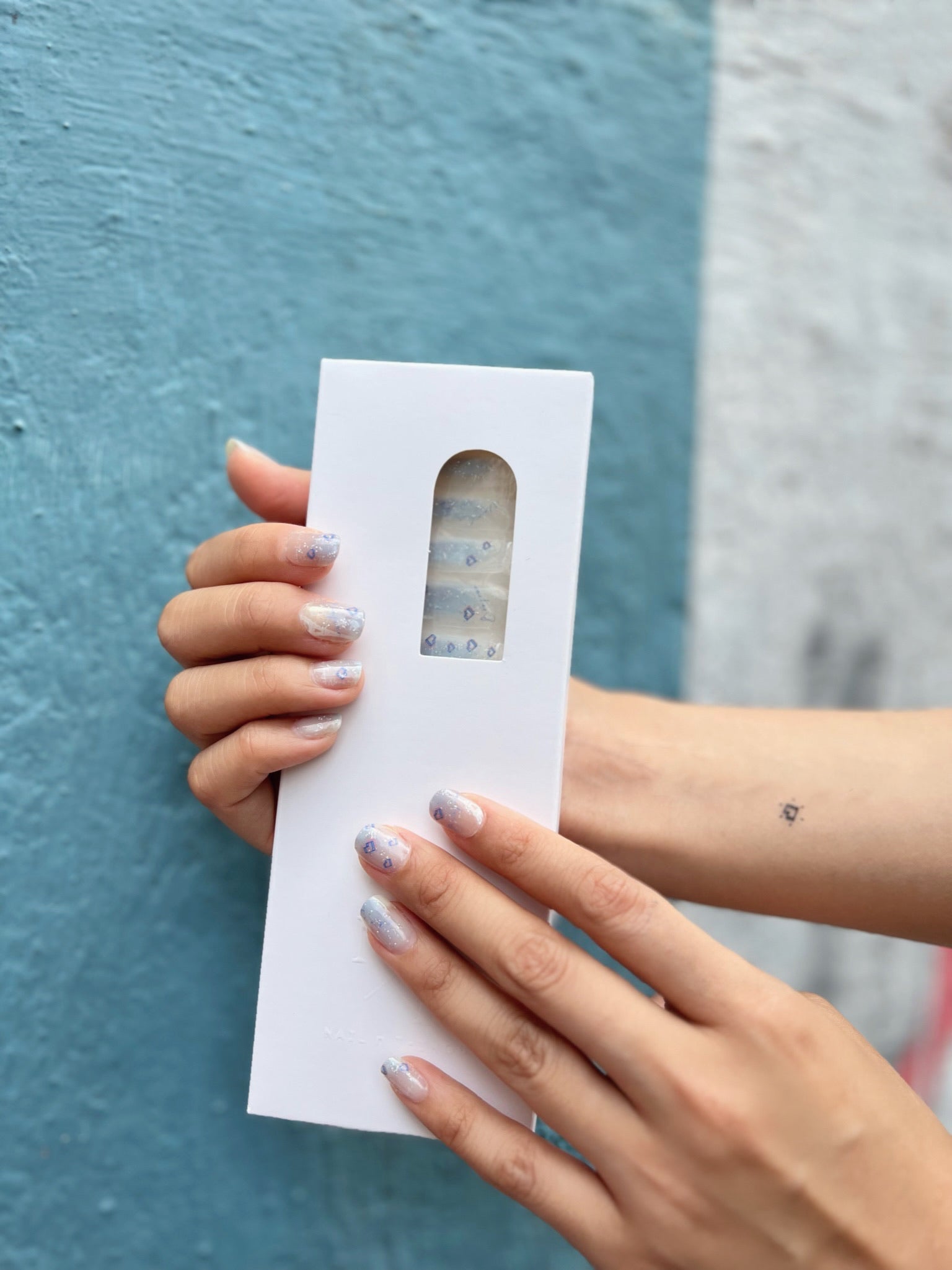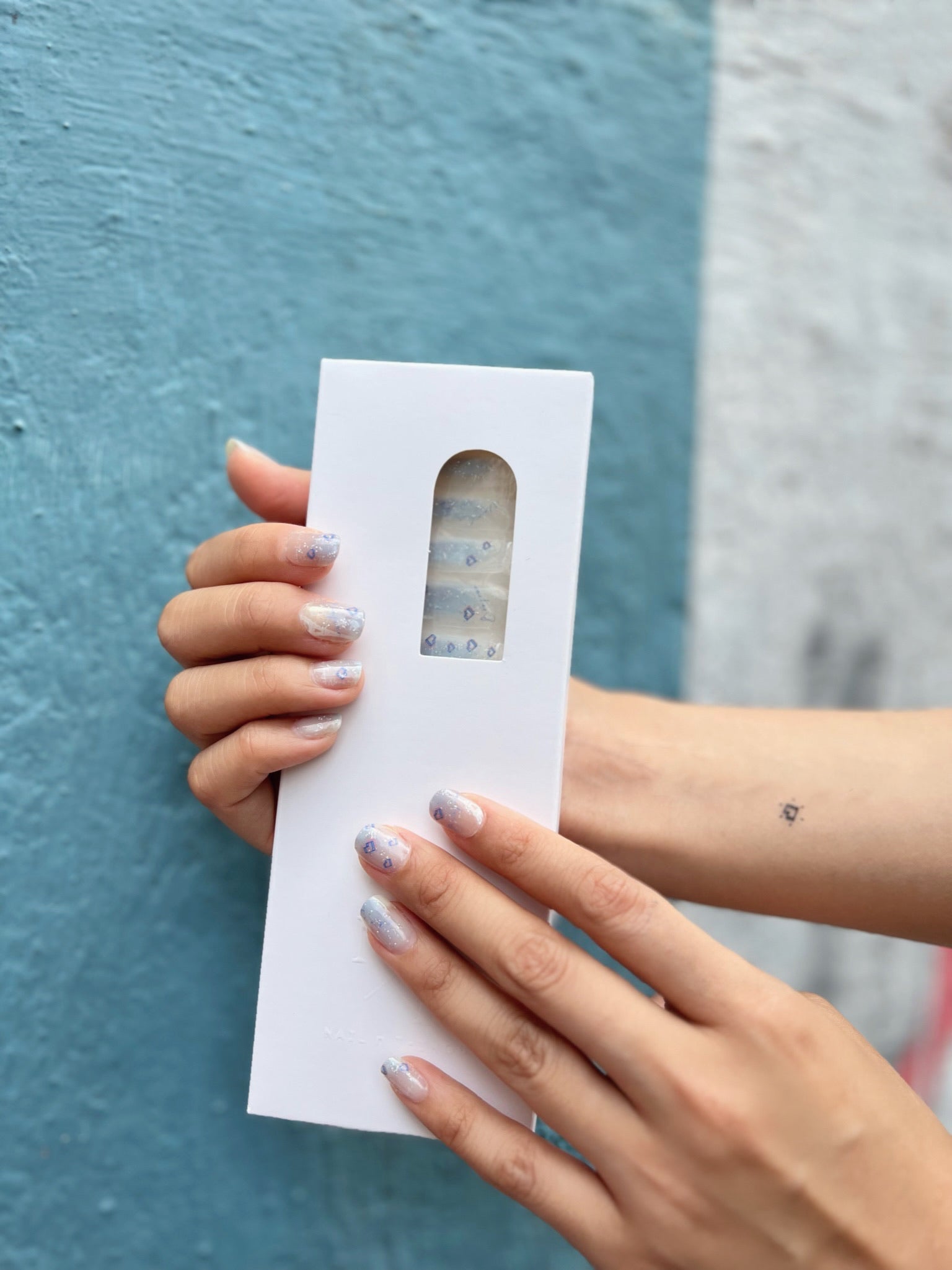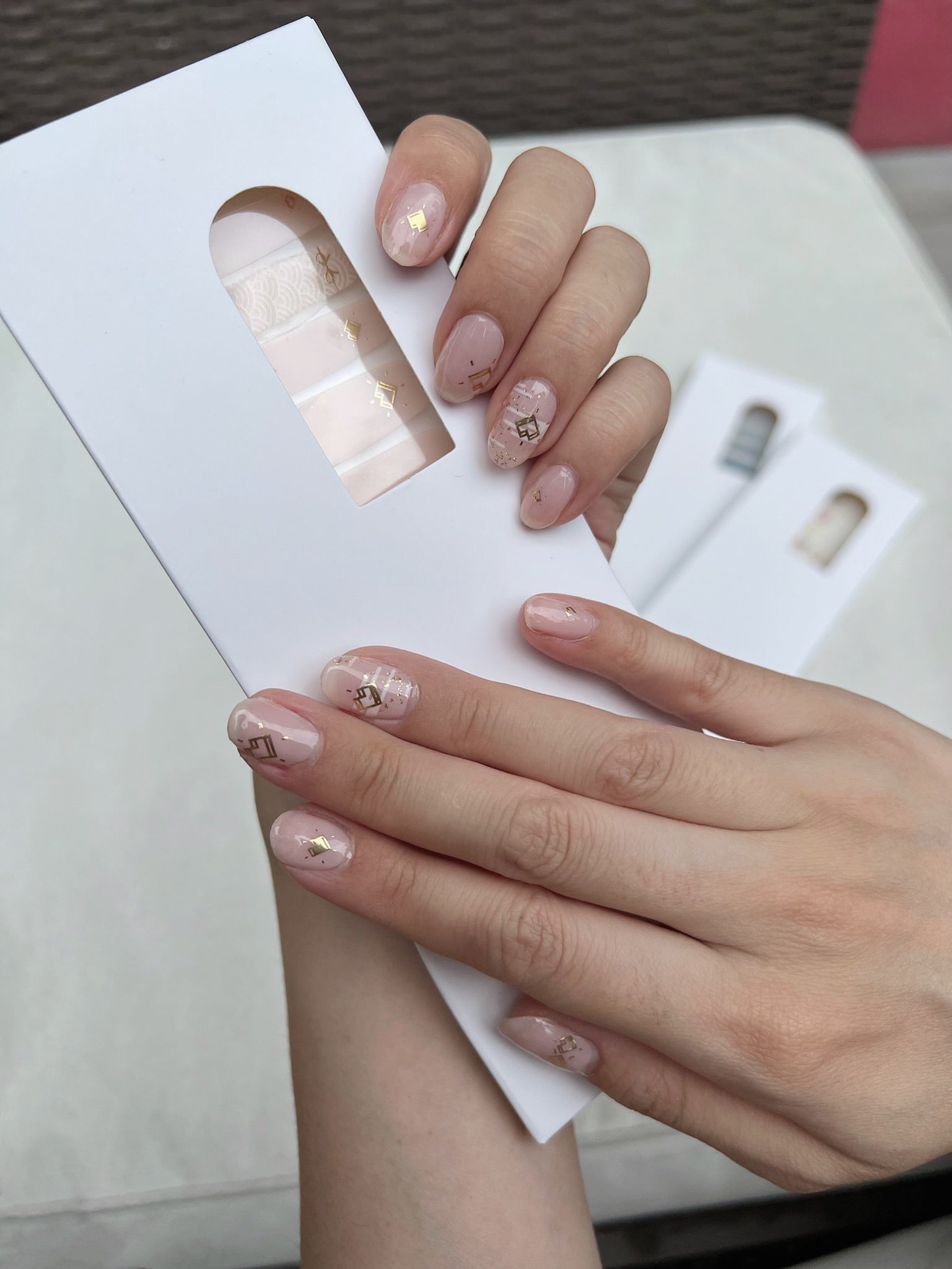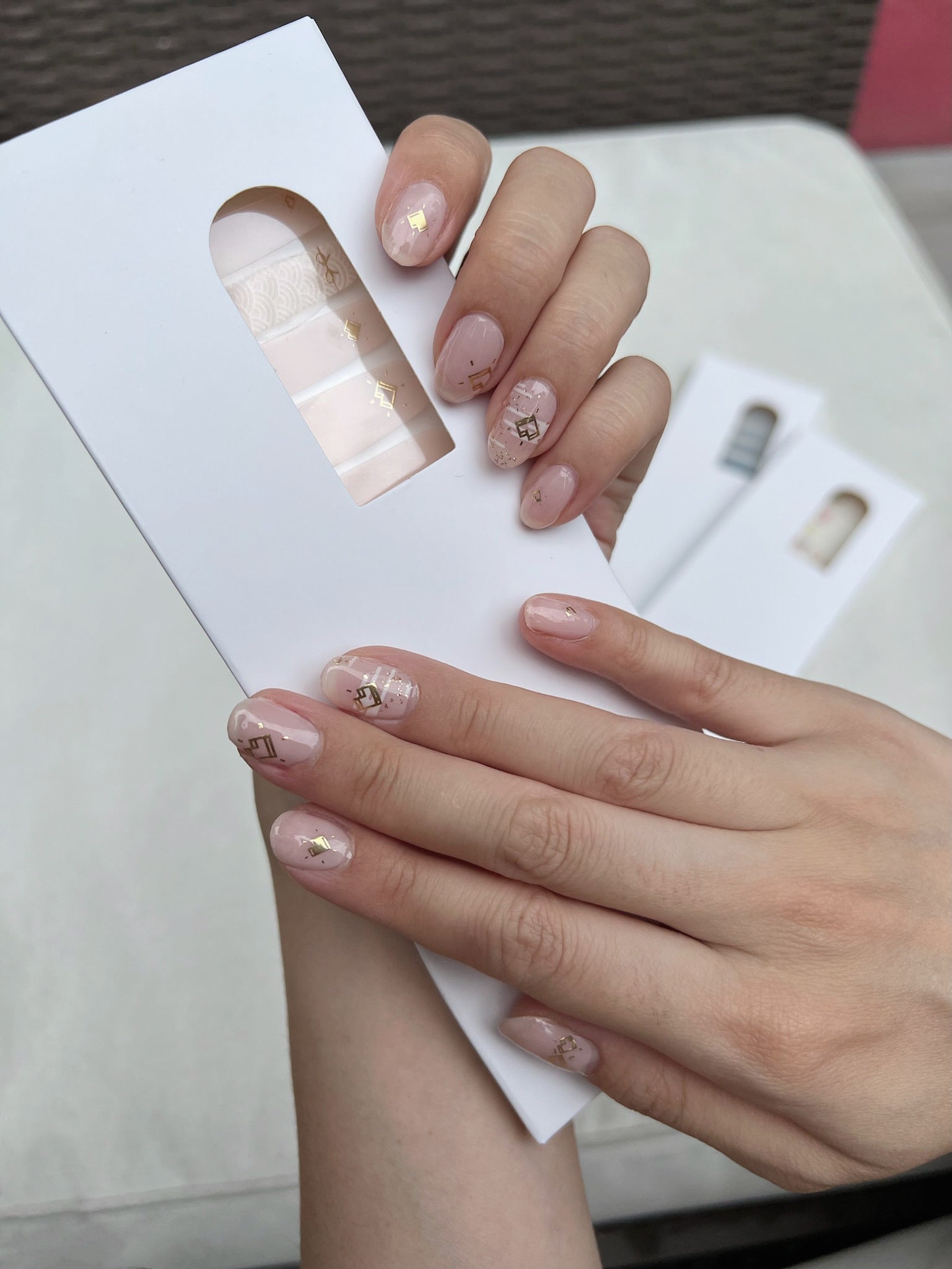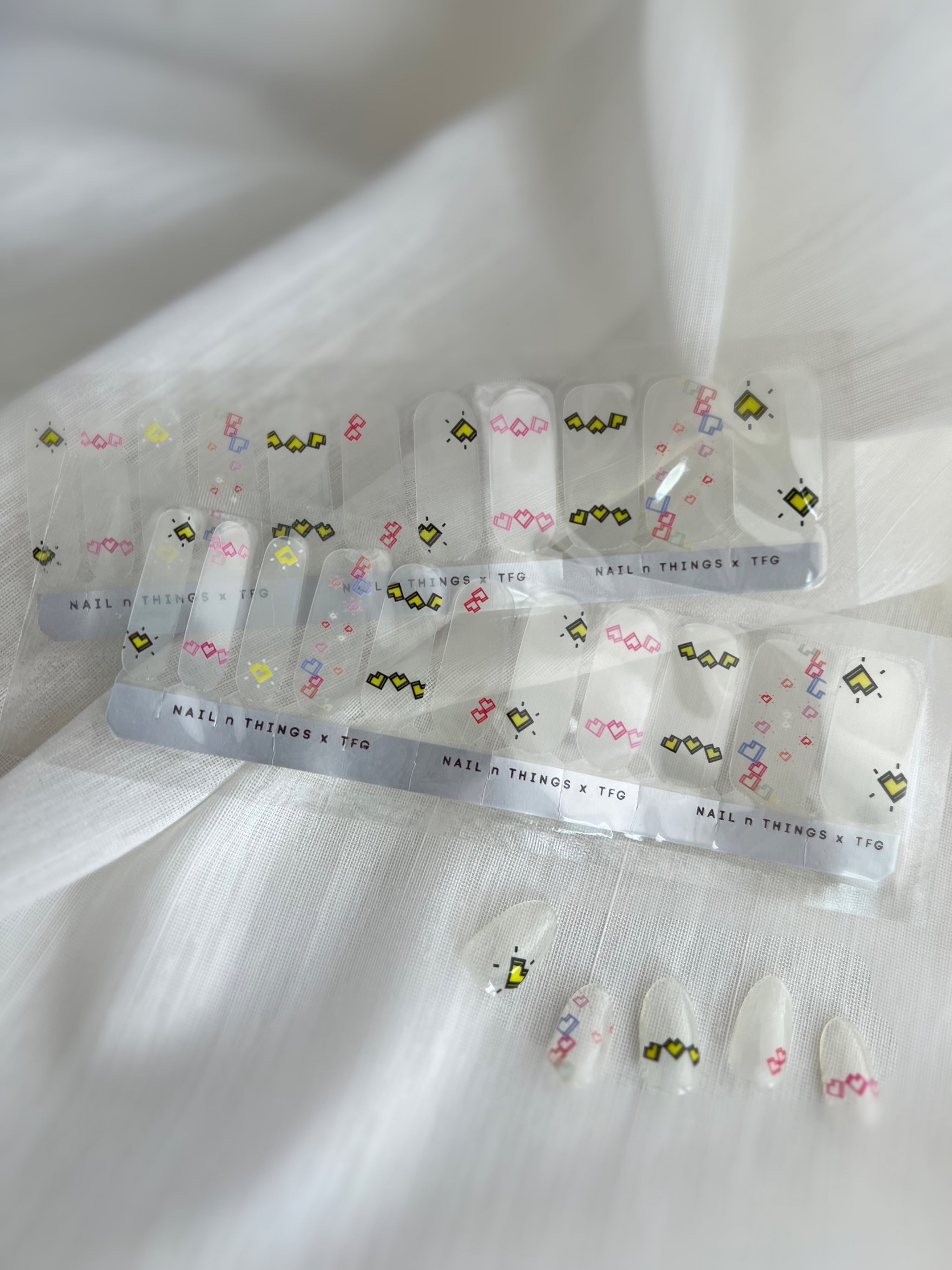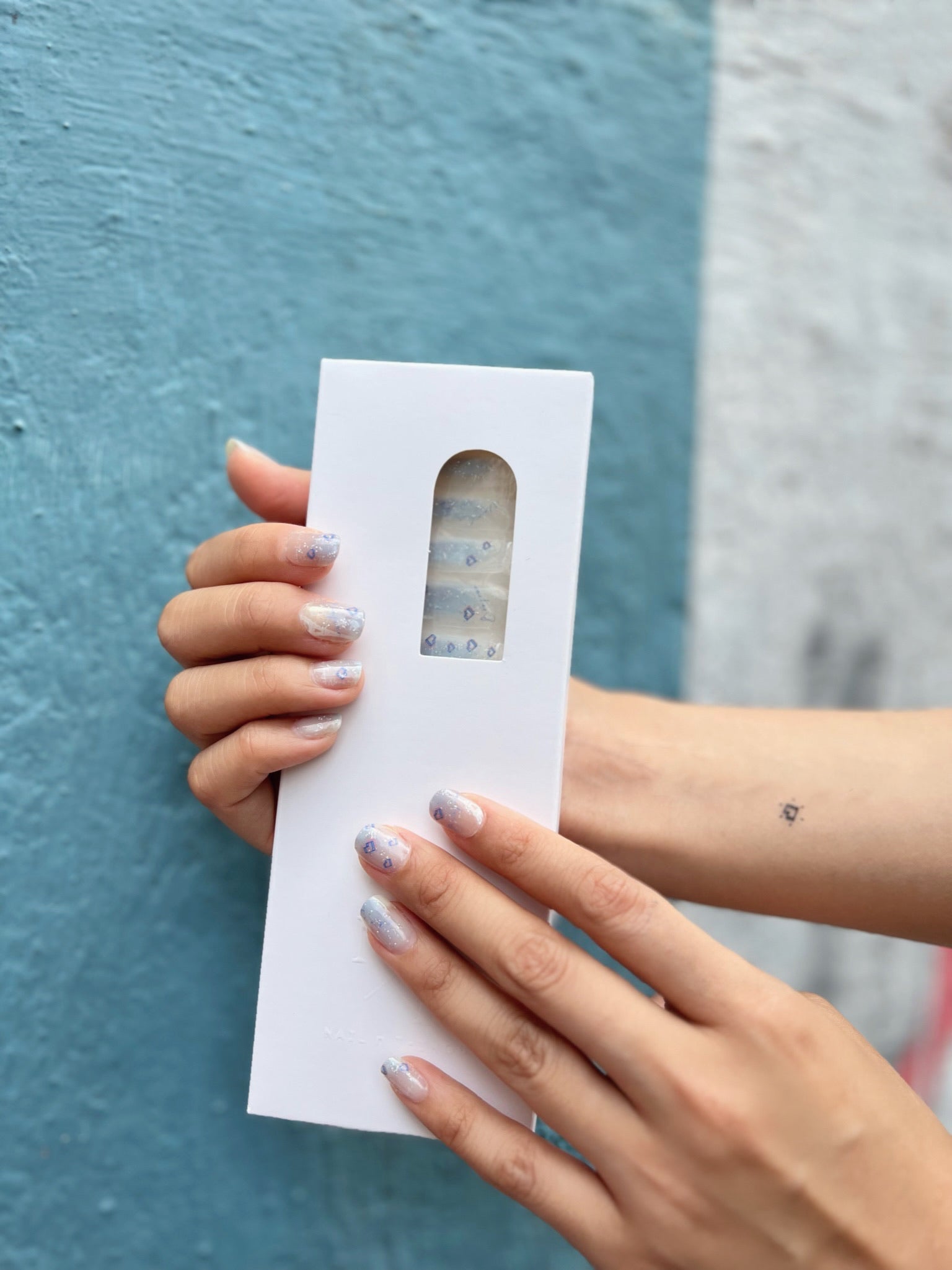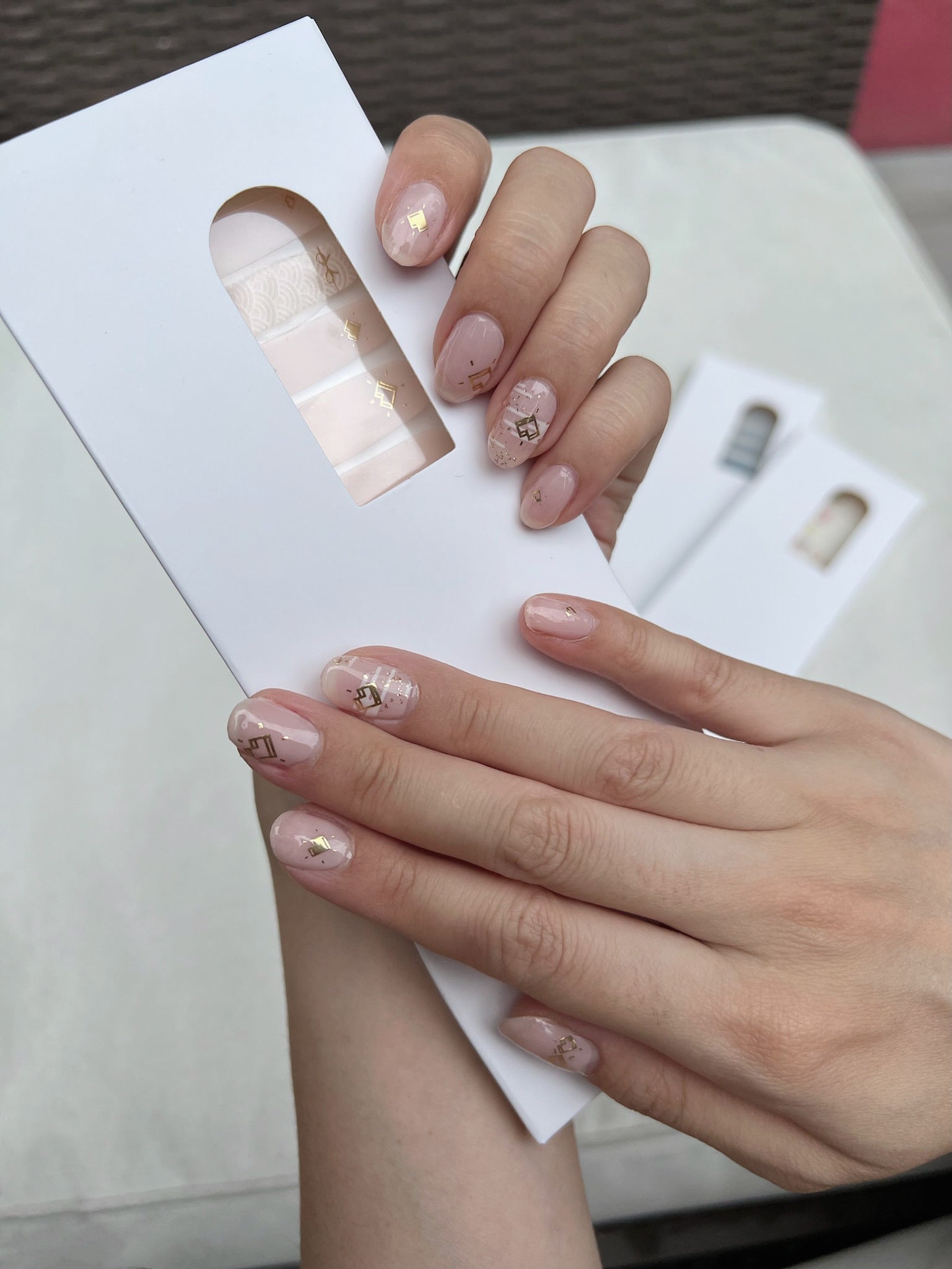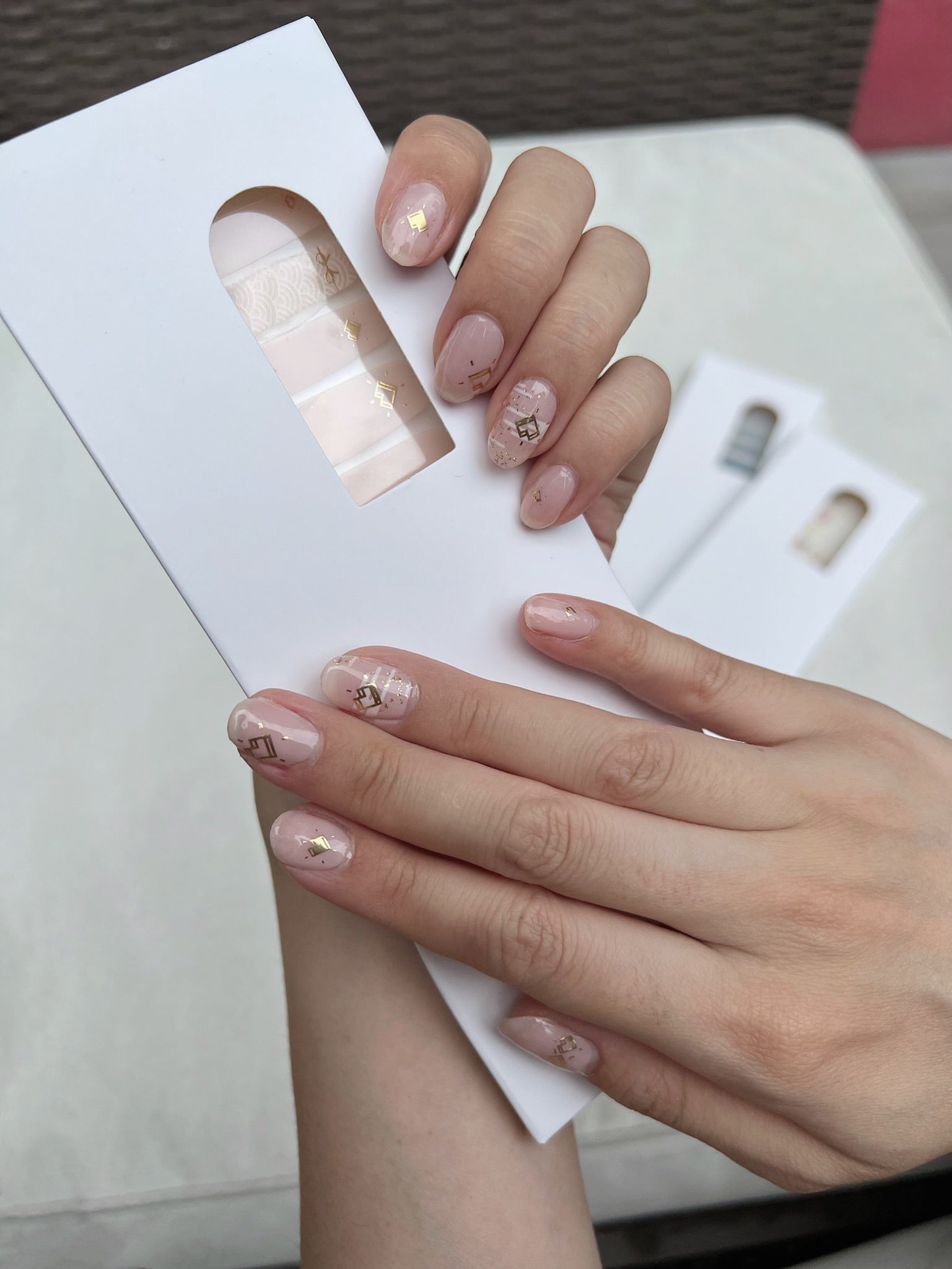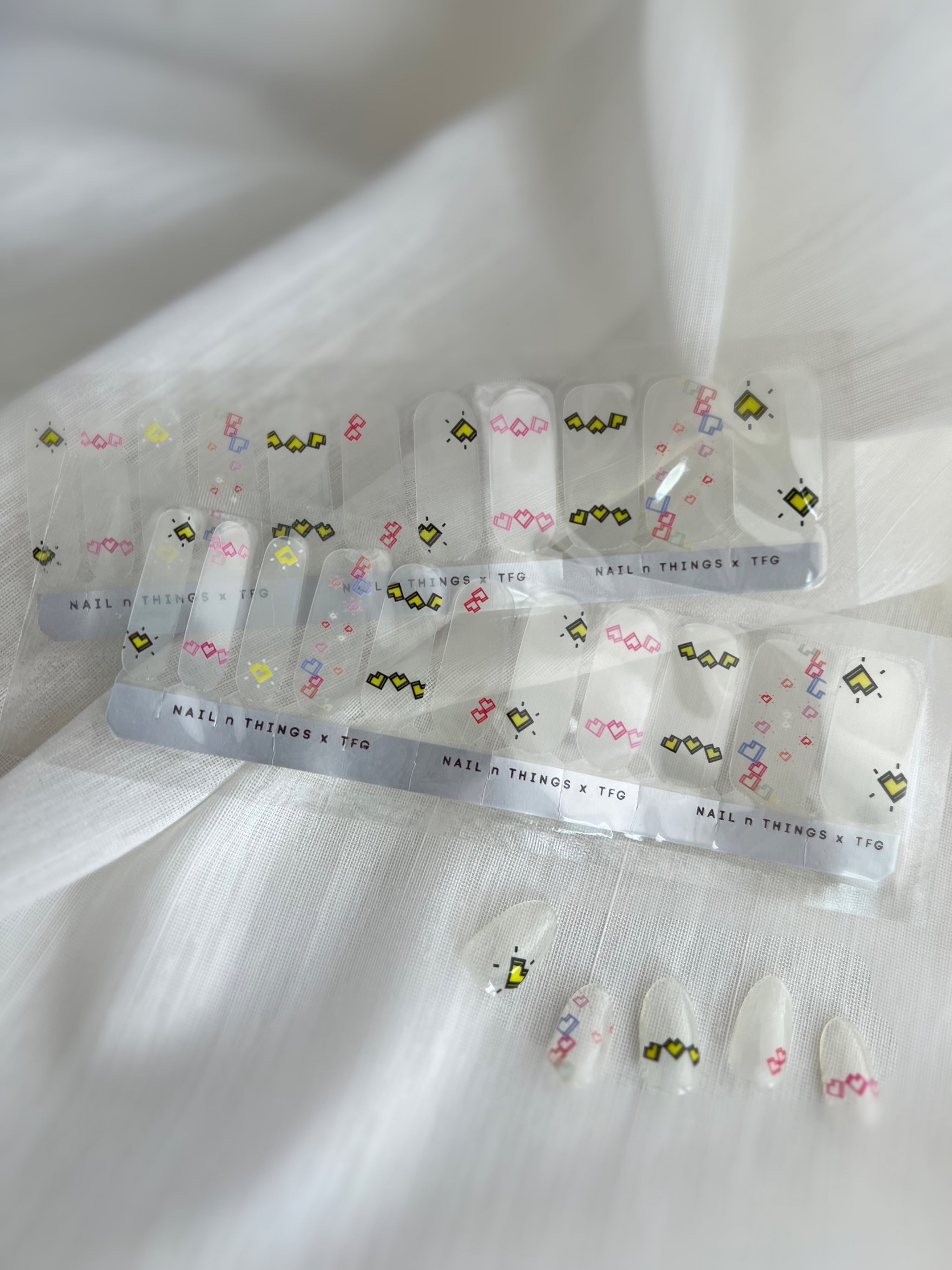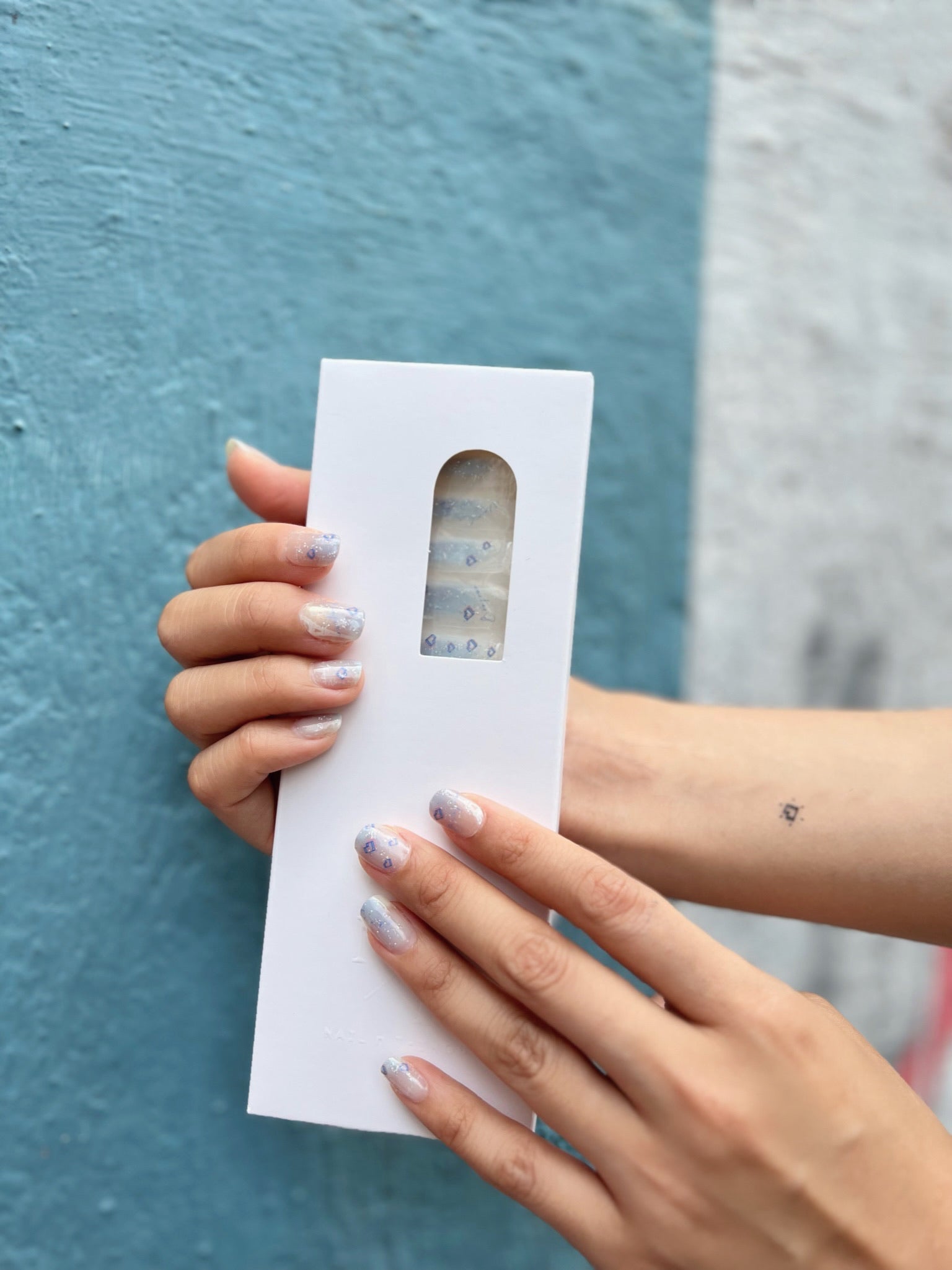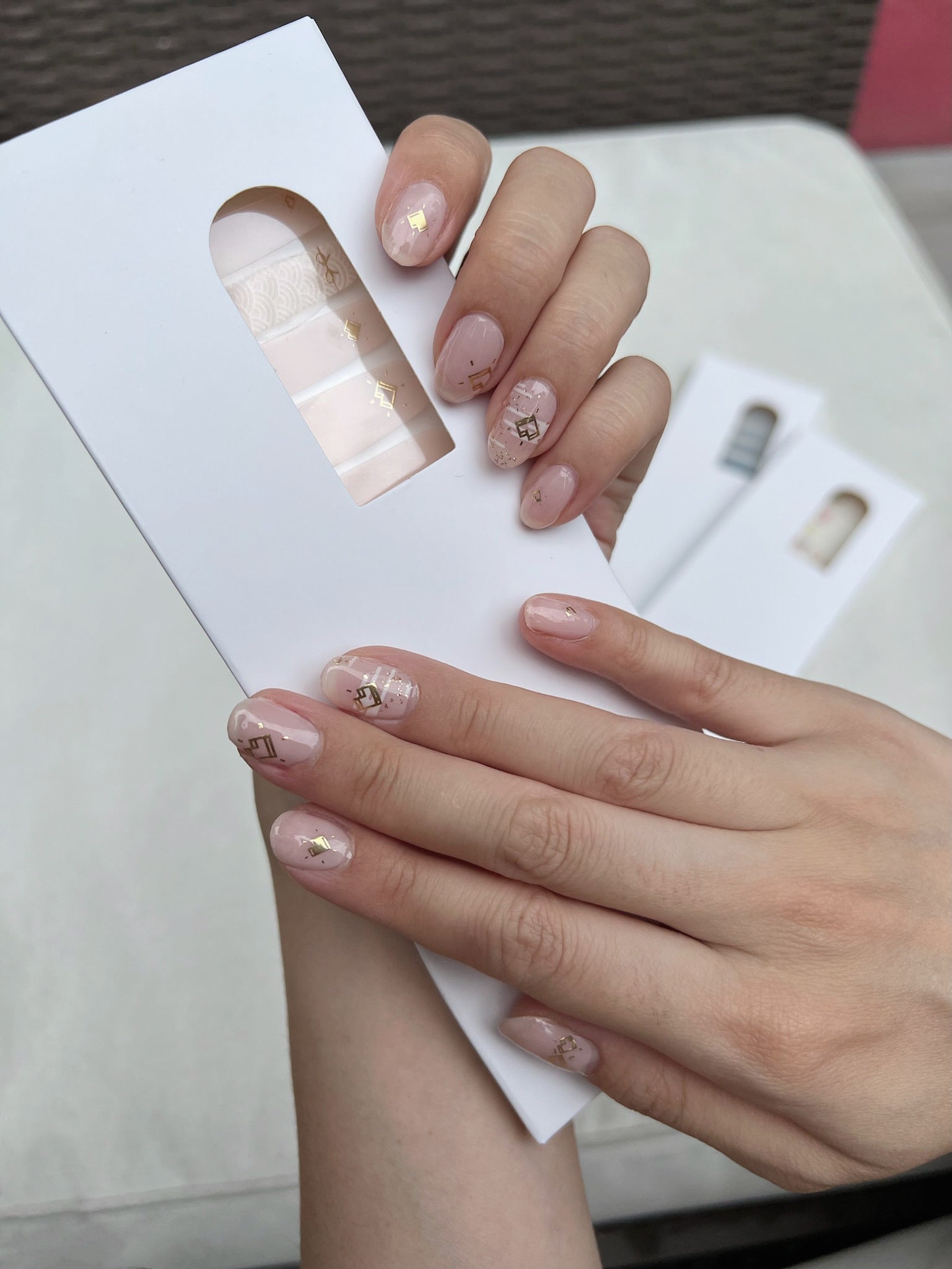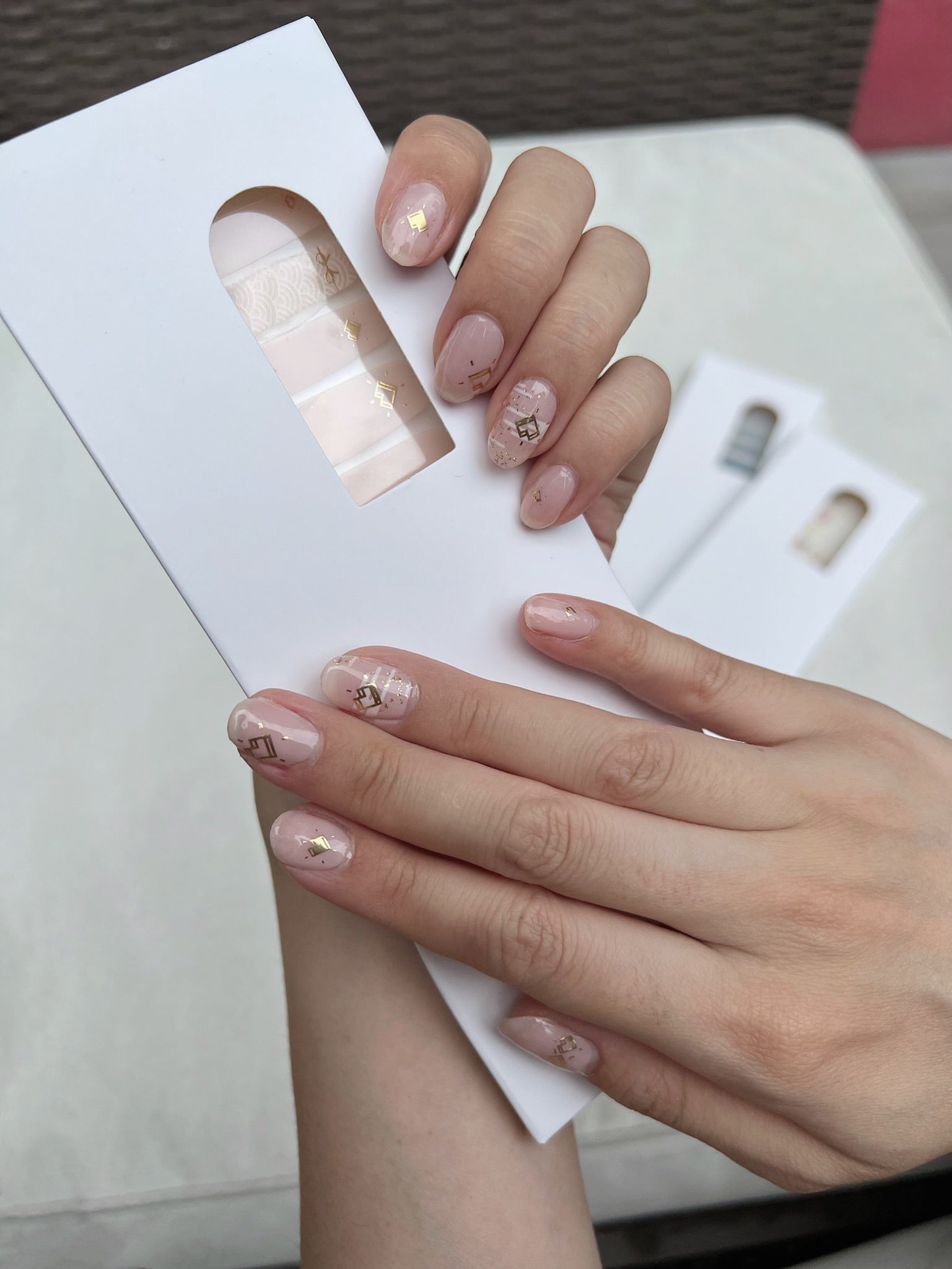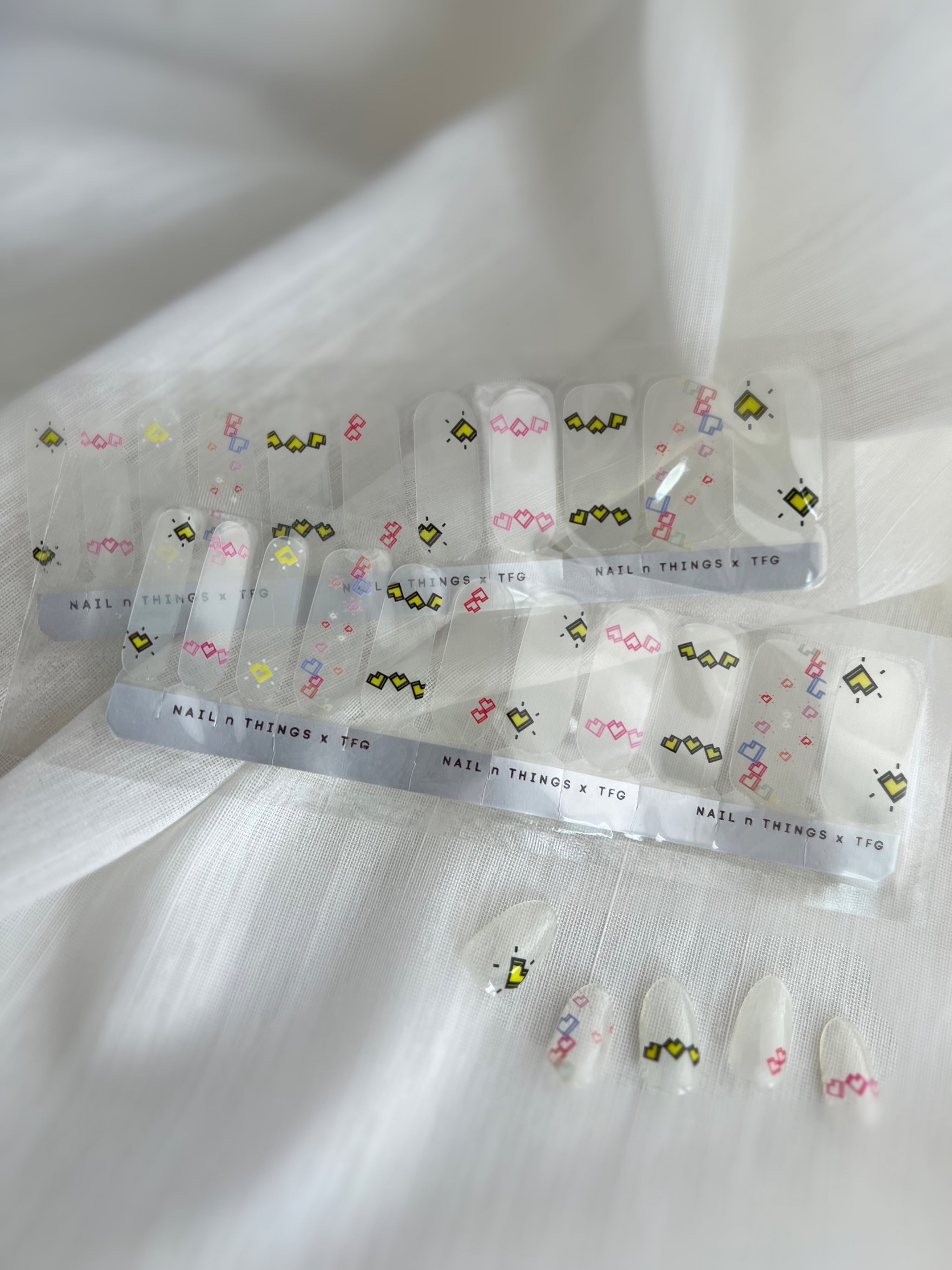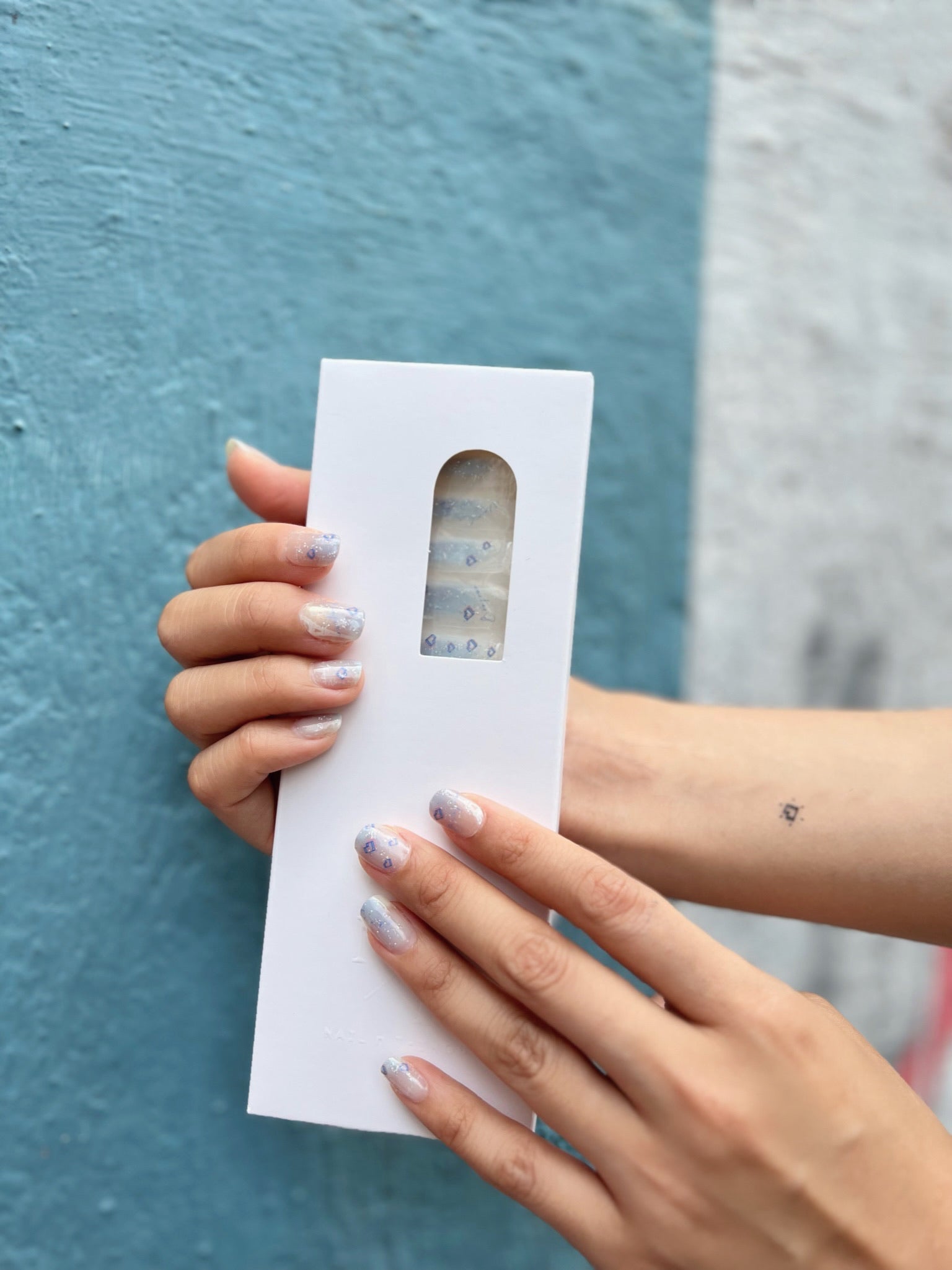 [NEW COLLECTION - OCT] NAIL N THINGS x THE FRENCH GIRL COLLECTION DESIGN NAIL WRAP
本地品牌Nail n Things ,皇牌產品凝膠甲貼由真正的指甲油製成,所有商品皆通過產品測試,無毒無害,孕婦小孩都可安心使用。 一盒包含兩張甲貼,足夠貼兩次或以上,讓妳不用擔心美甲店關門,任何時間都可以自由換美甲,每天都可以有靚靚指甲!

每一盒Nail n Things 凝膠指甲貼包括:
- 20張10指兩邊可貼的凝膠甲貼
- 指甲挫 x1 
- 酒精棉 x1 
- 使用和卸除説明在内/外包装

Local Brand —— Nail n Things's . Nail Wraps are made from real nail polish. All products have passed product testing, are non-toxic & harmless, can be used safely by pregnant women and children. One box contains two nail stickers, enough to use for two times or up No need to worry can't make appointment with nail salon, you can change your manicure freely any time.
Each Nail n Things Package includes:
- 20 Double- Ended Self-Adhesive Nail Polish Wraps of 10 different sizes
- Nail File x1
- Alcohol Wipe x1
- Instructions for Application and removal in/on the back of our packing