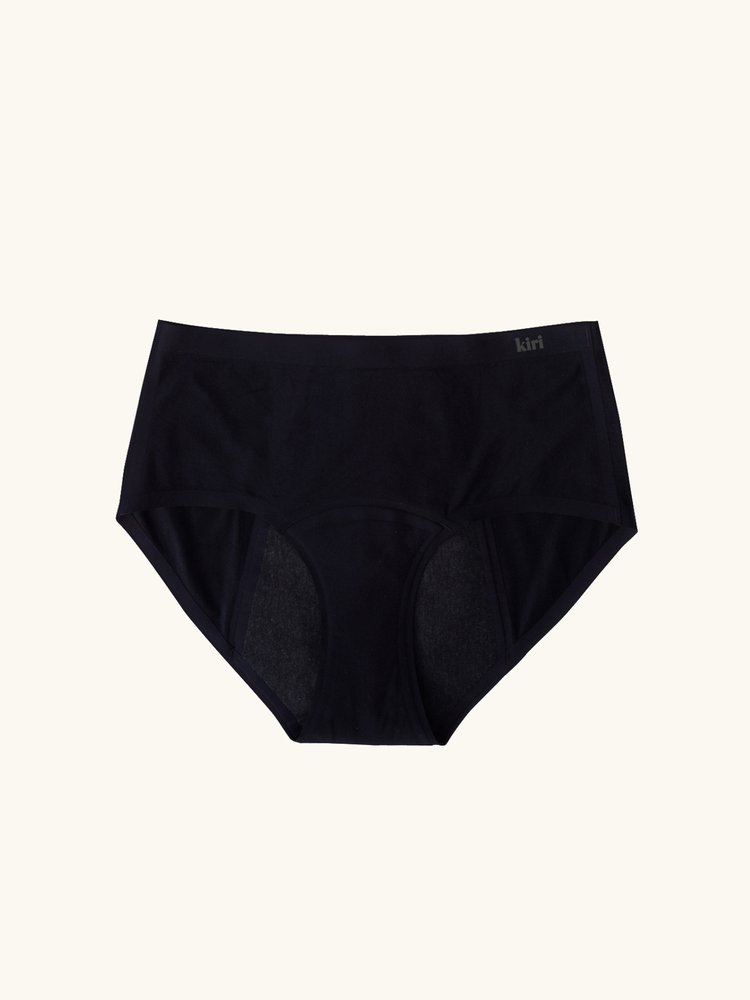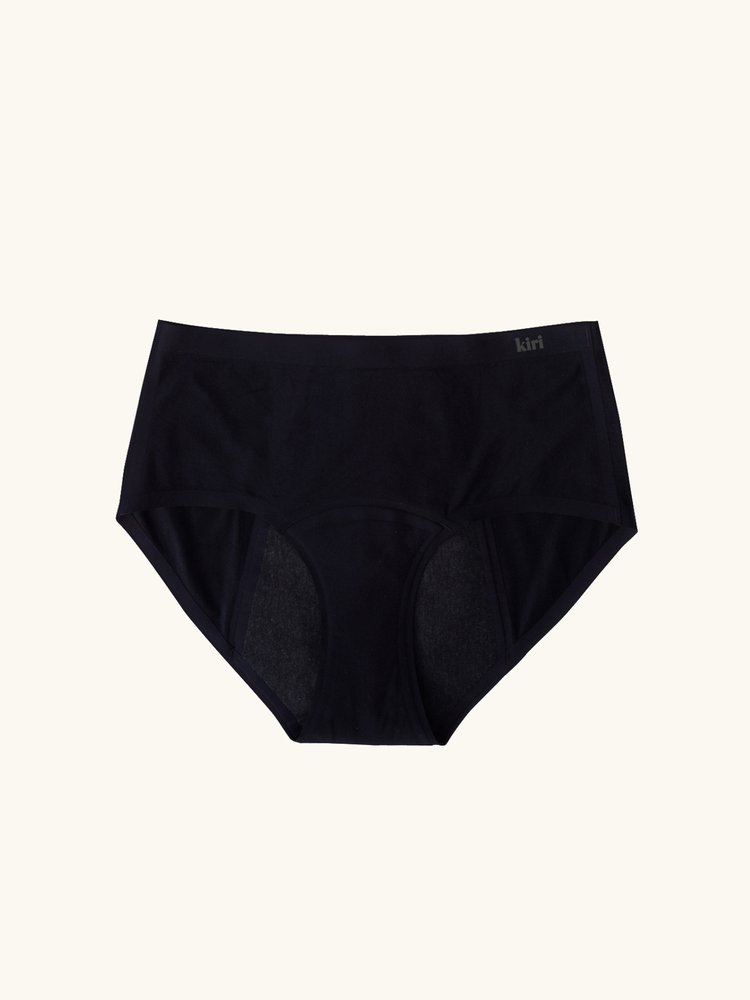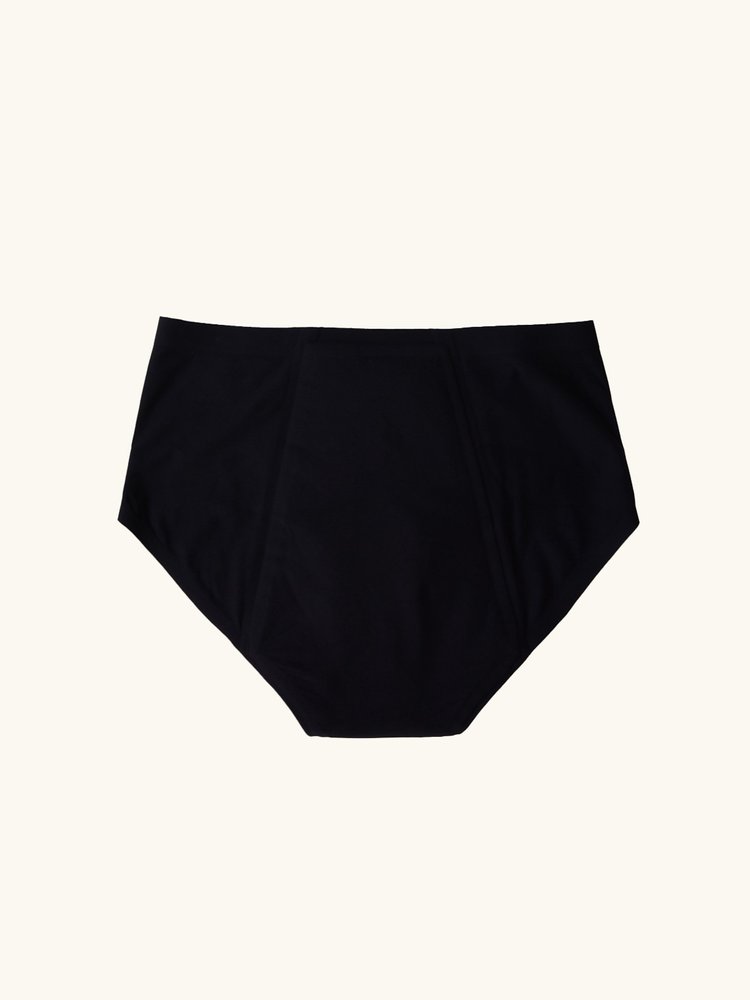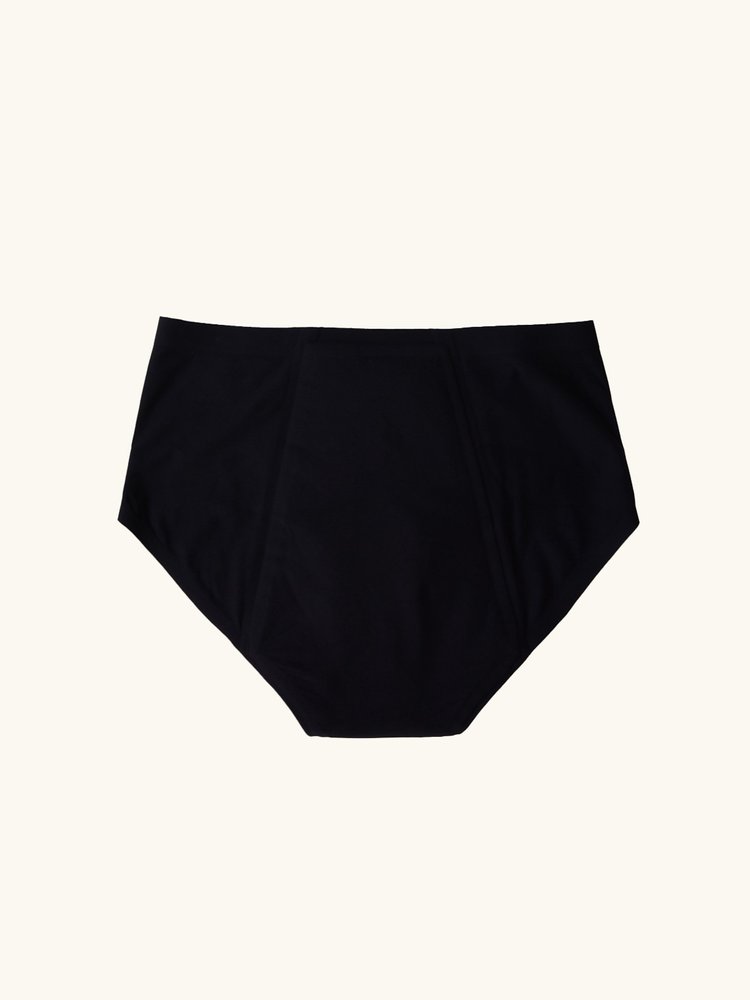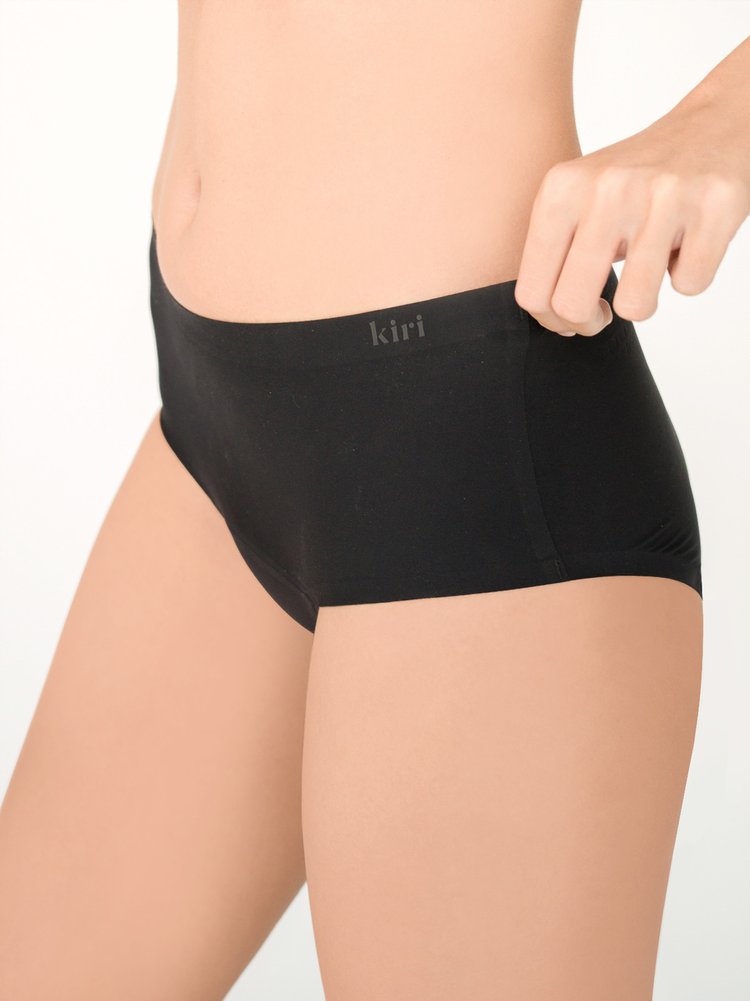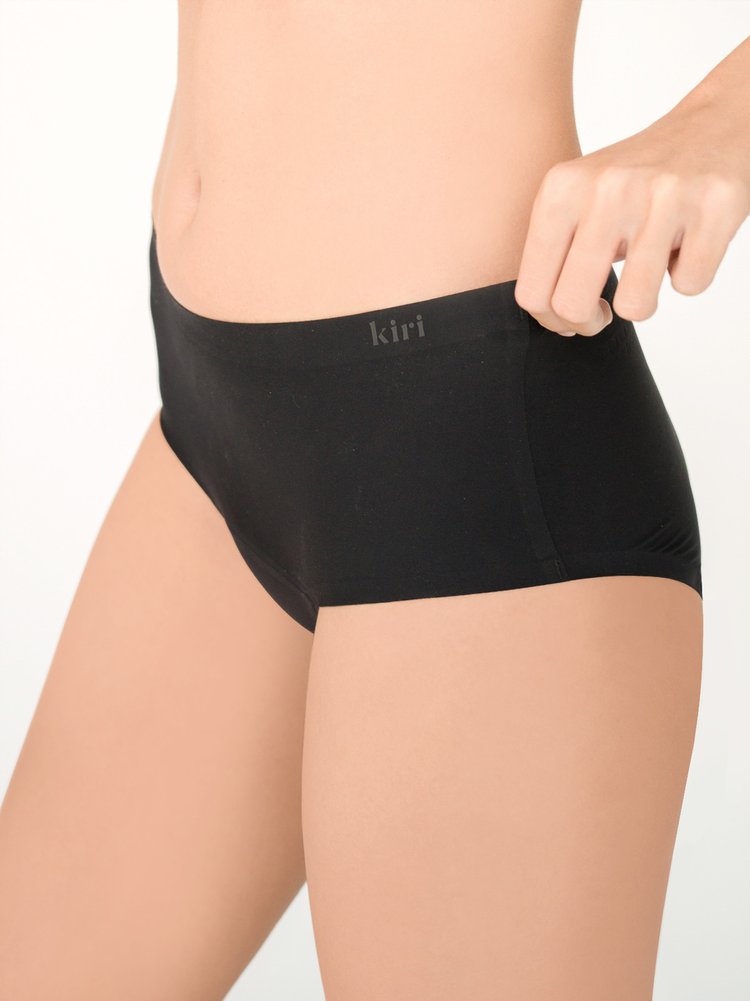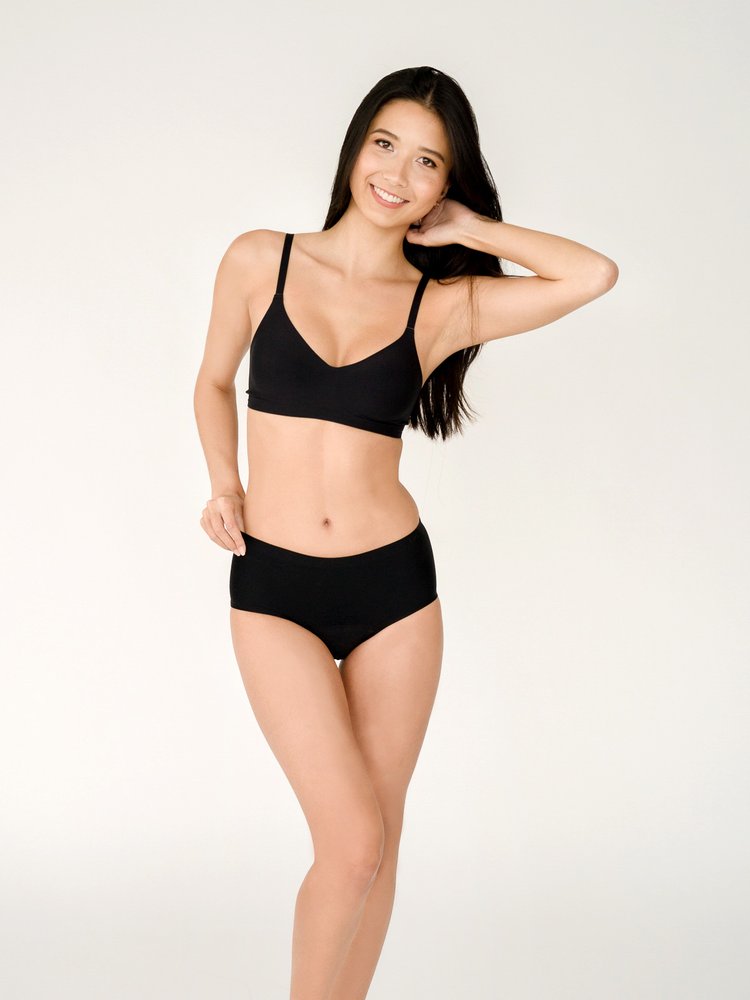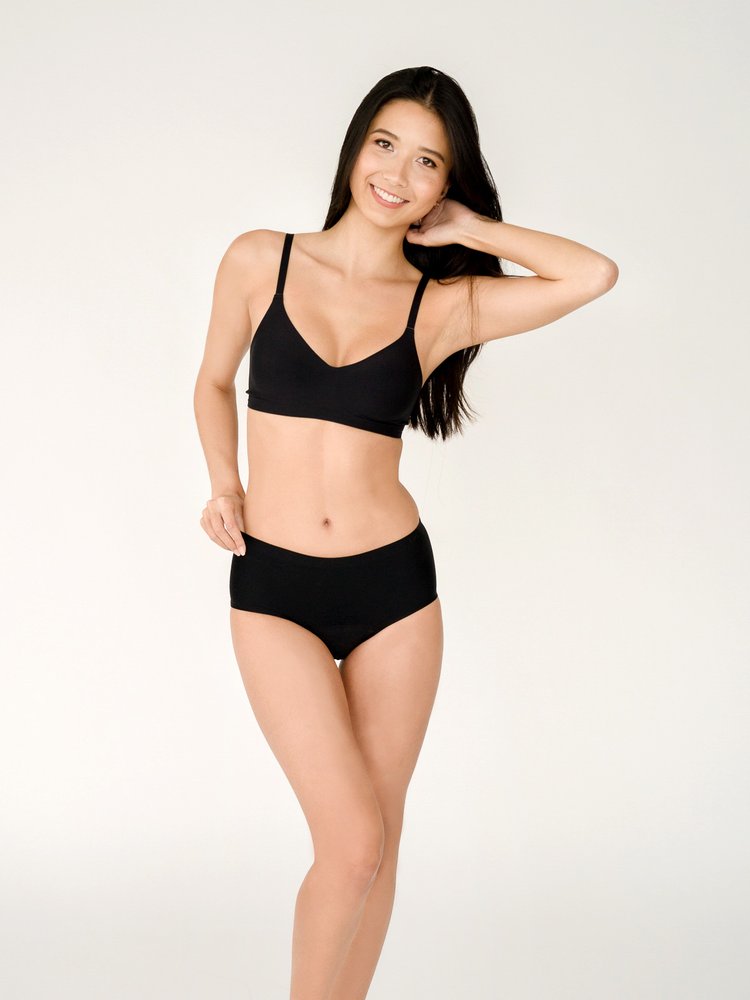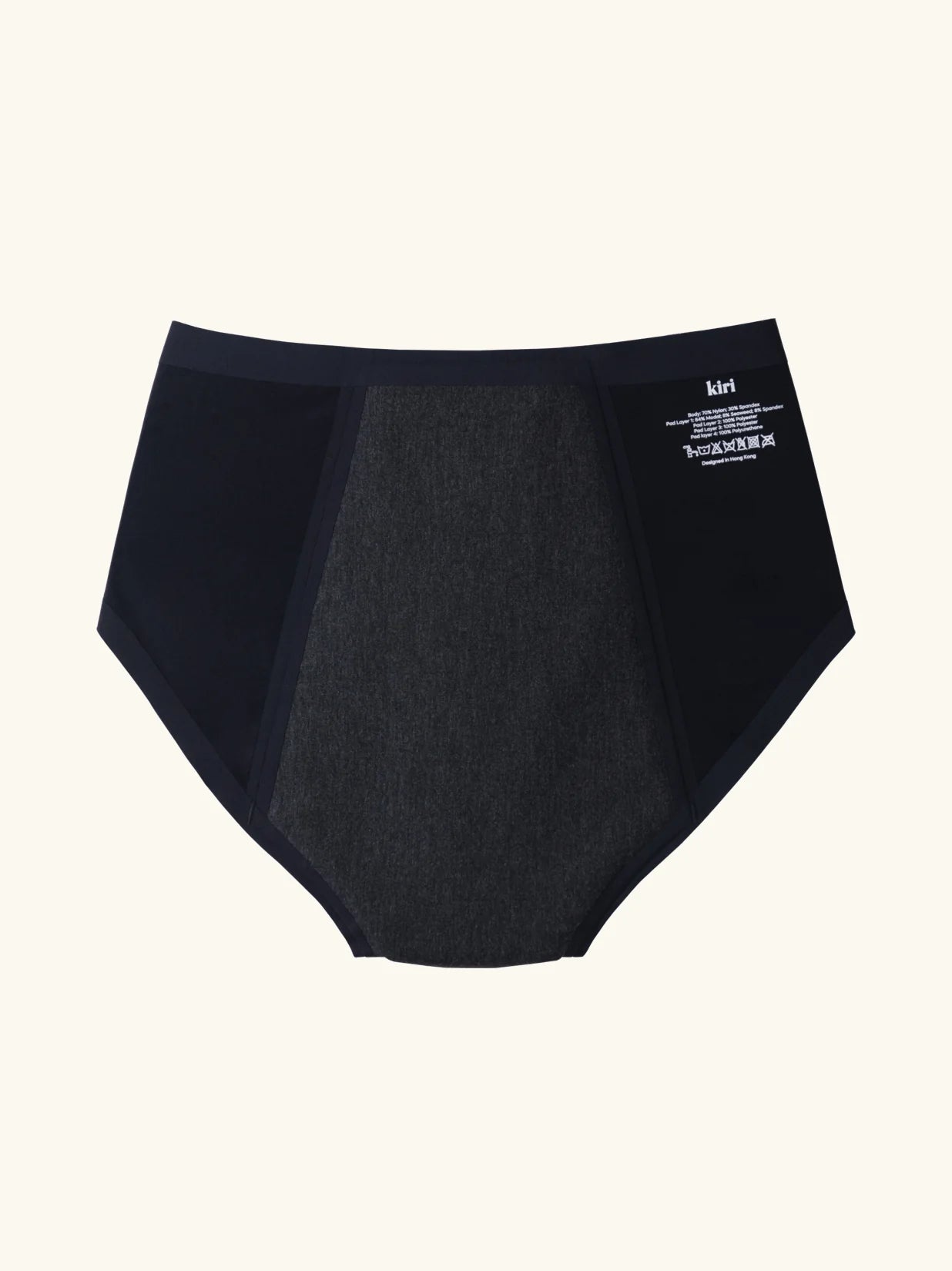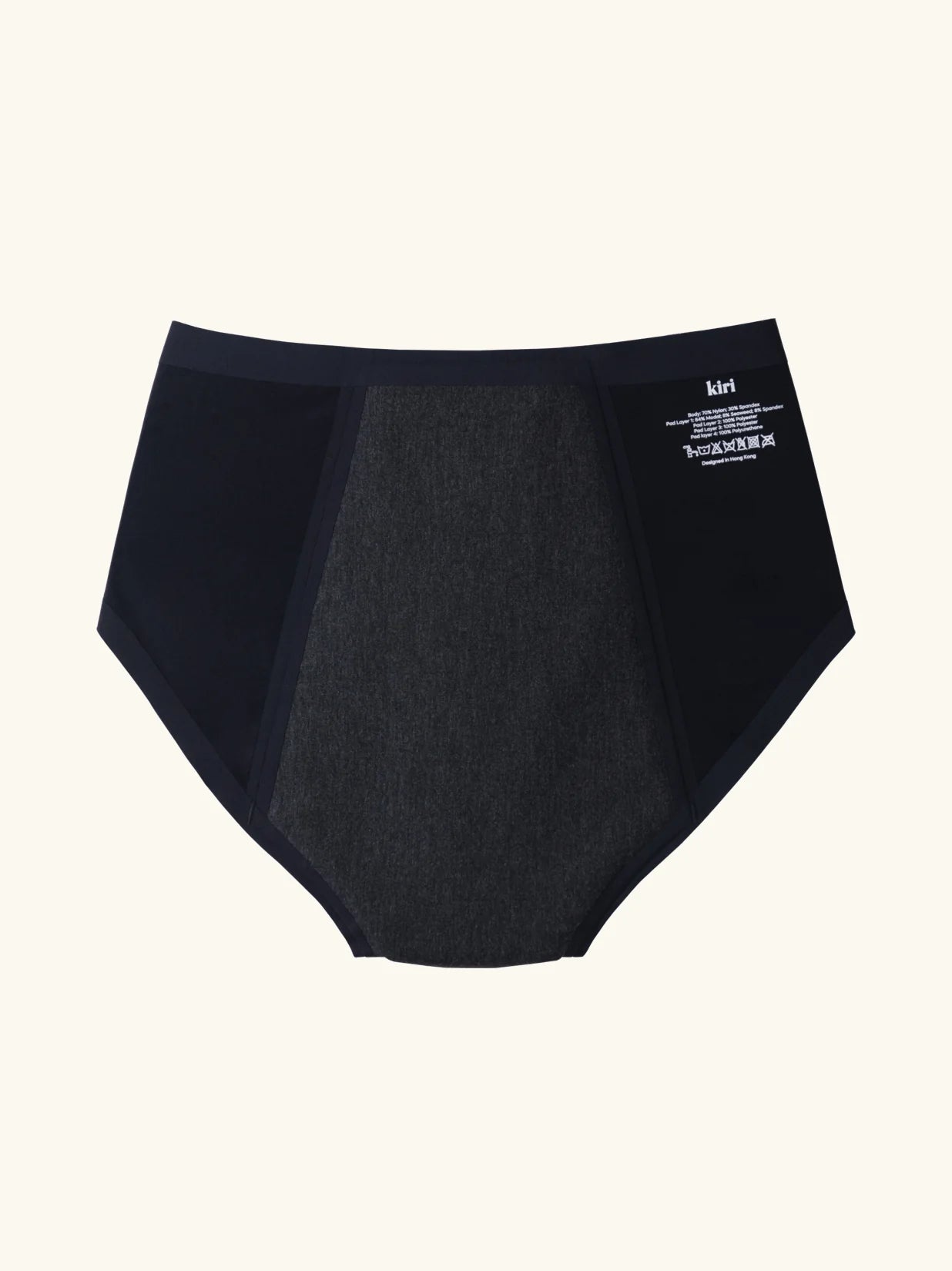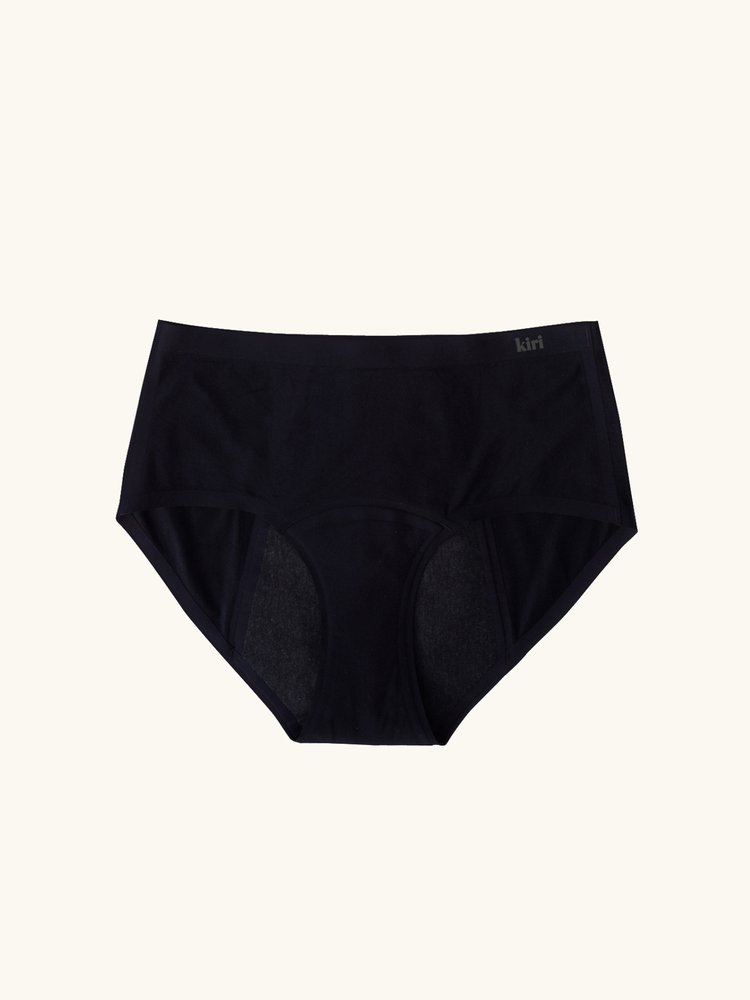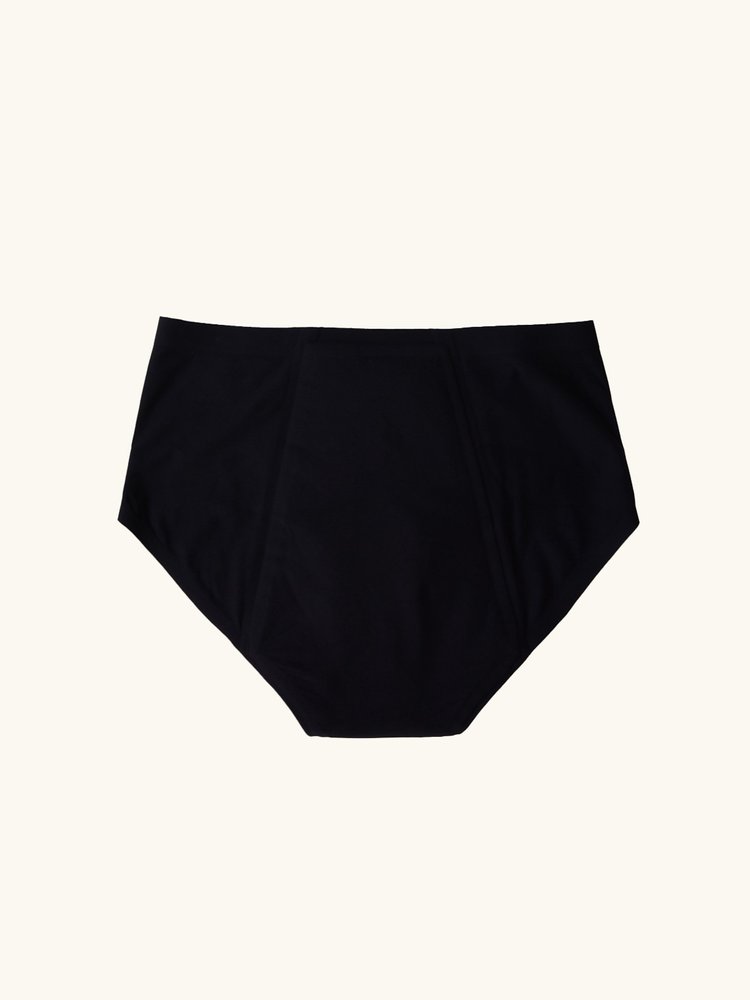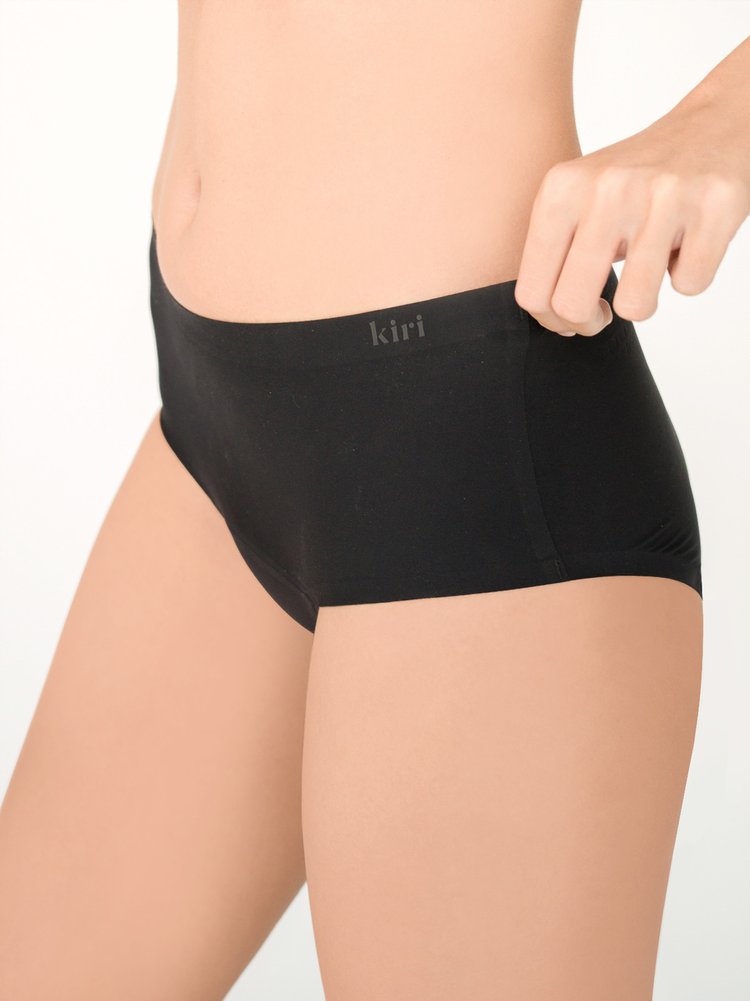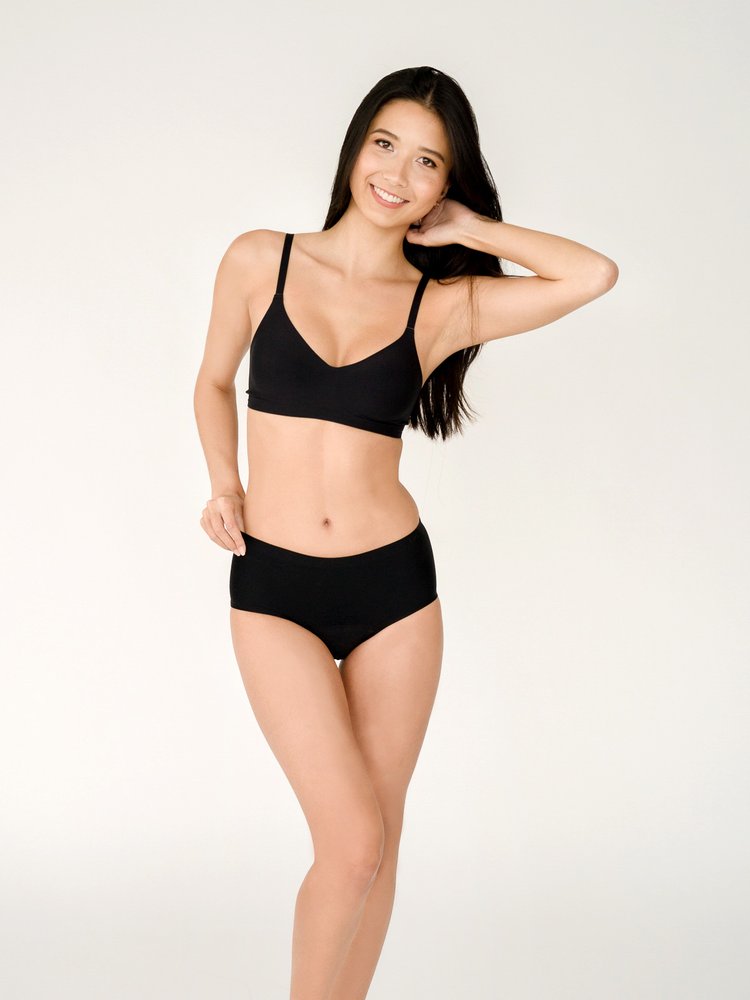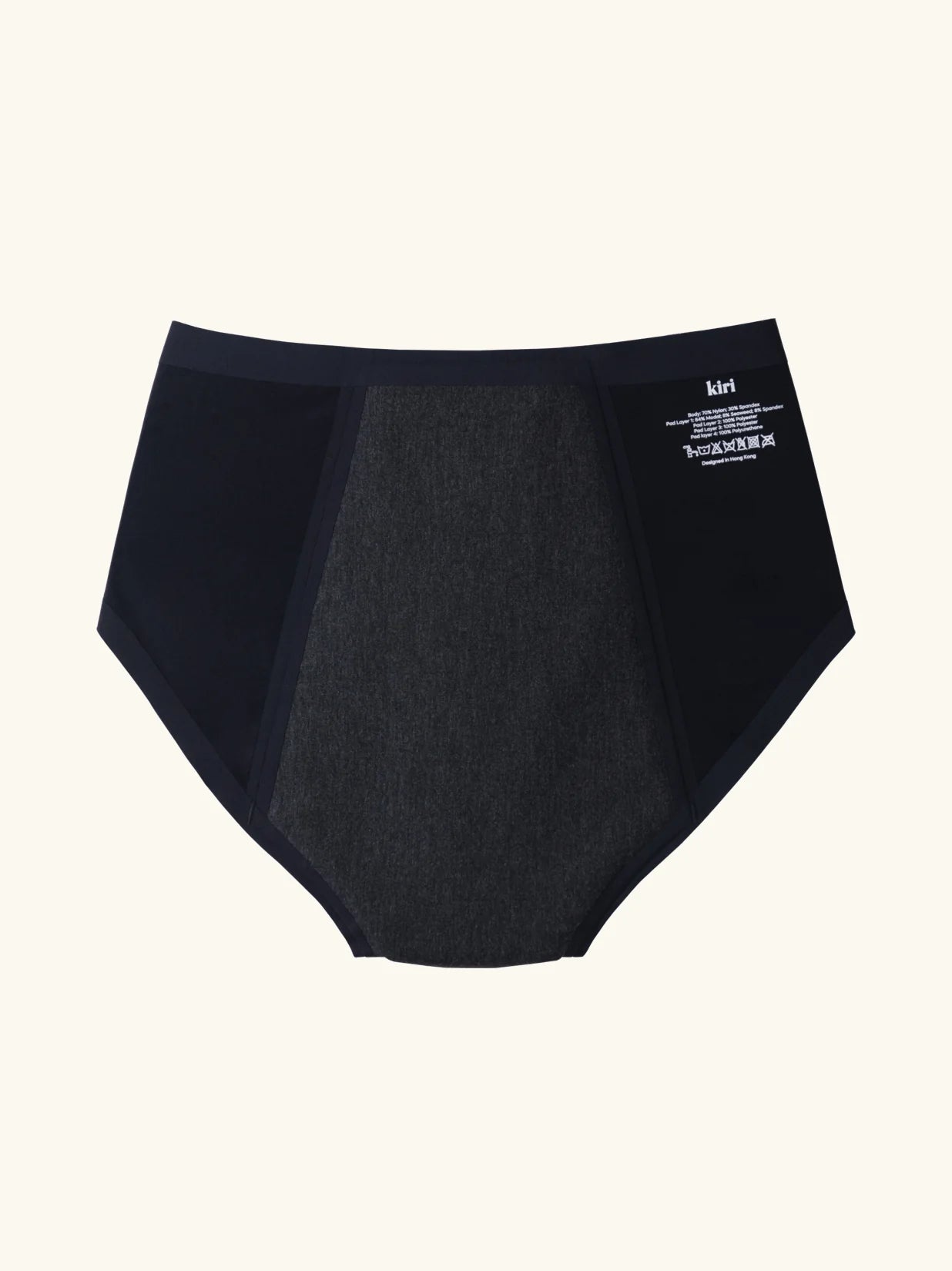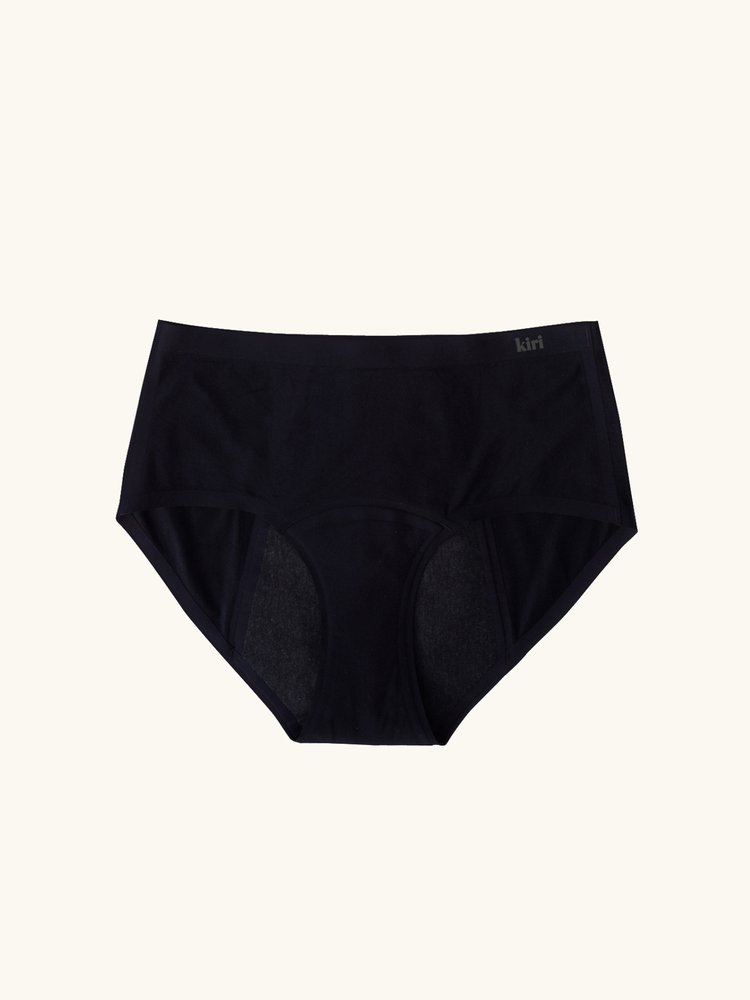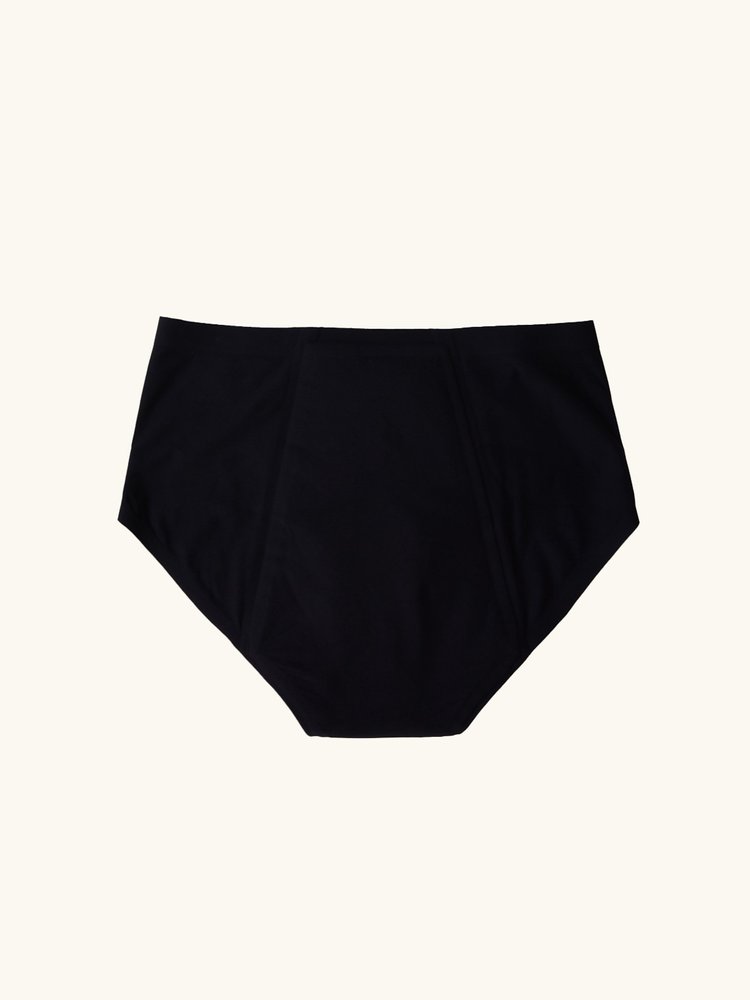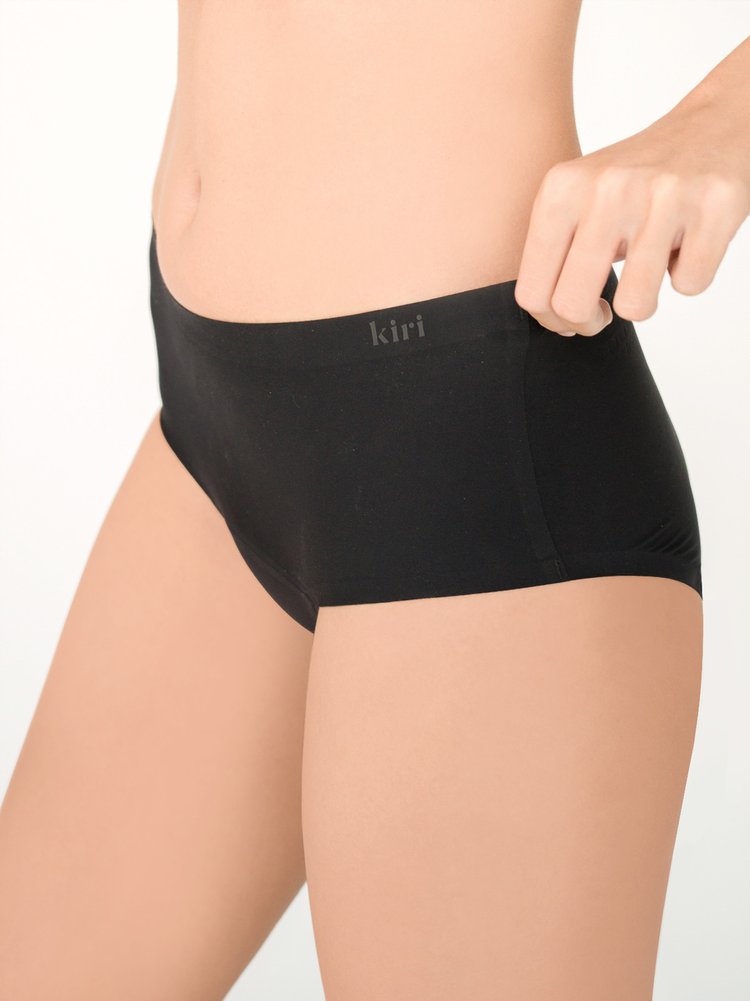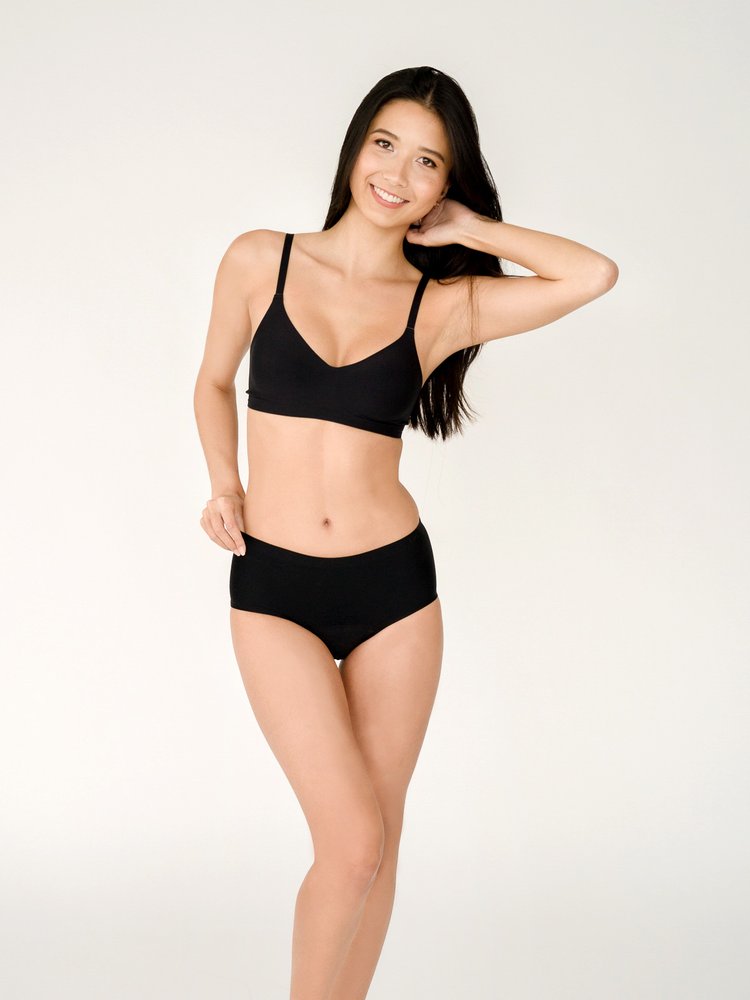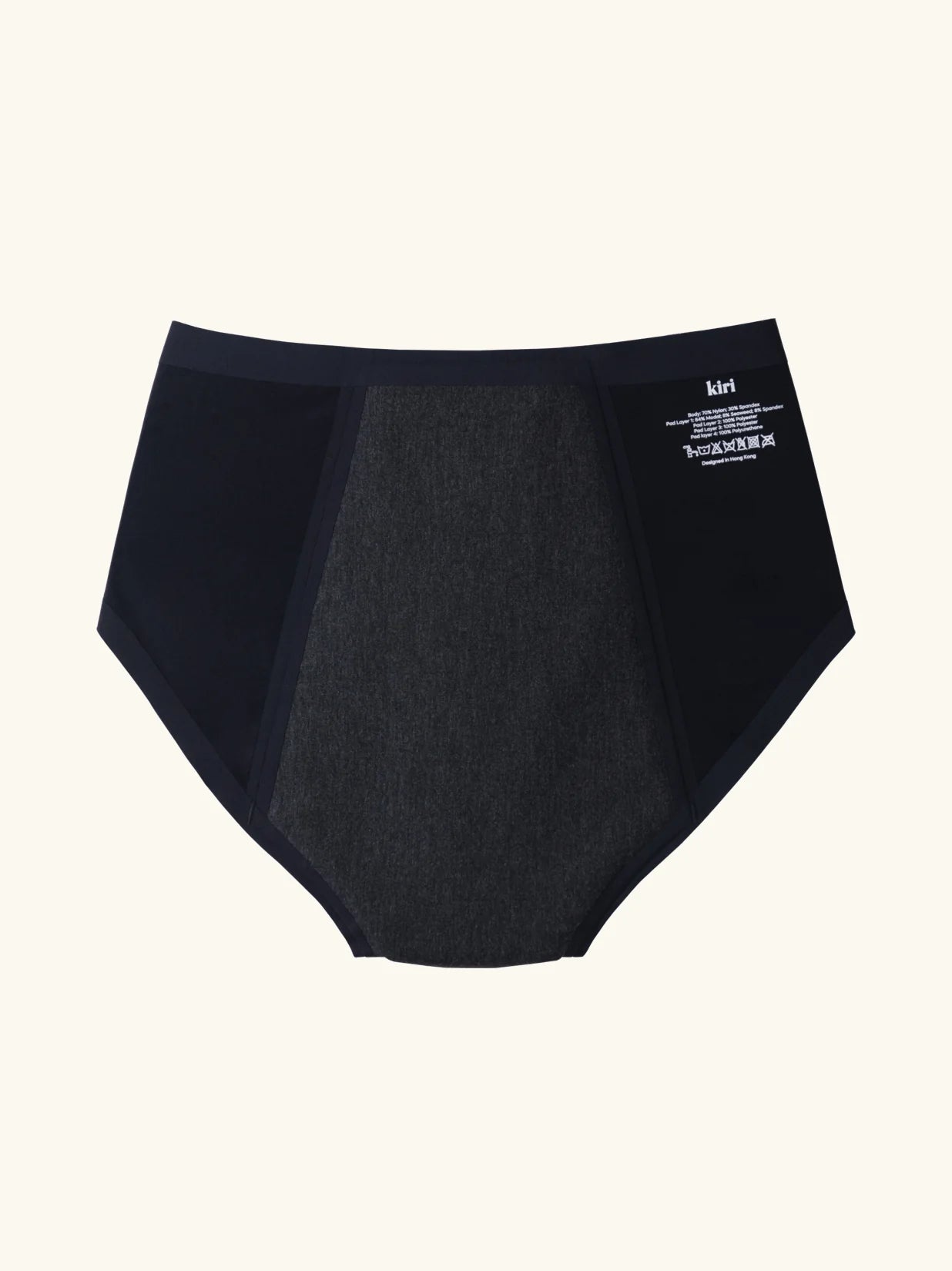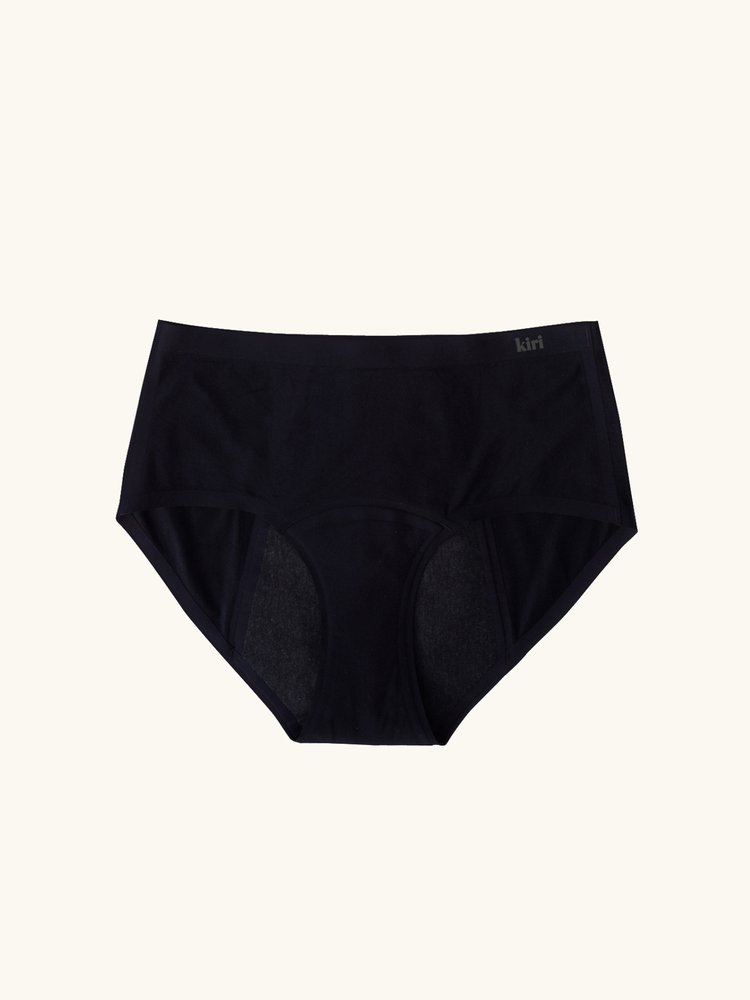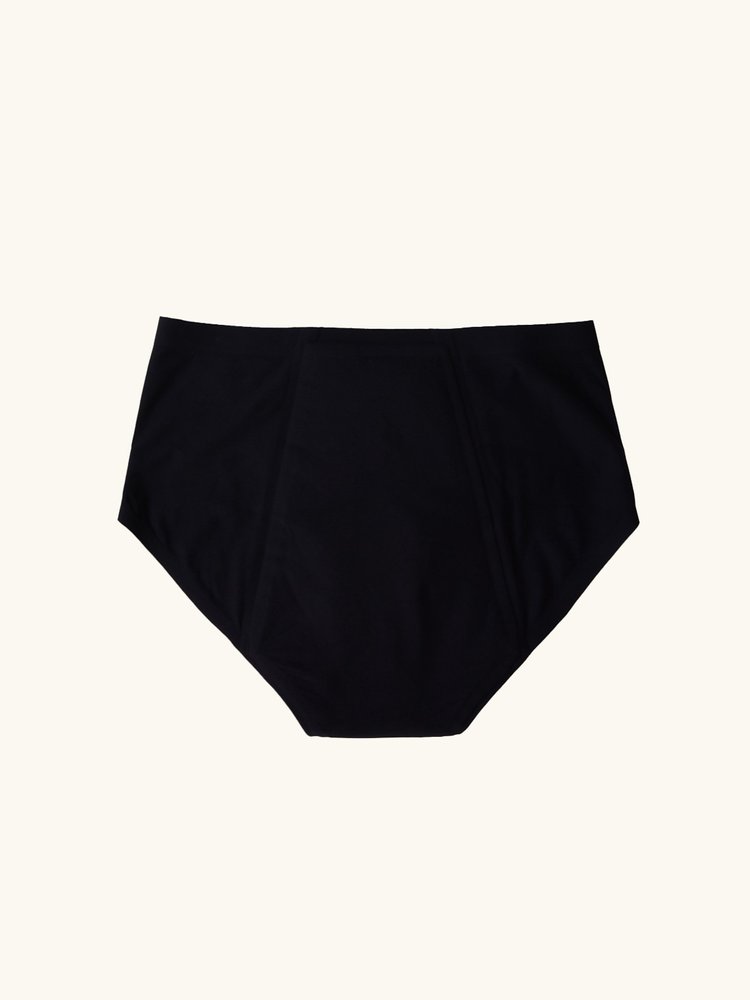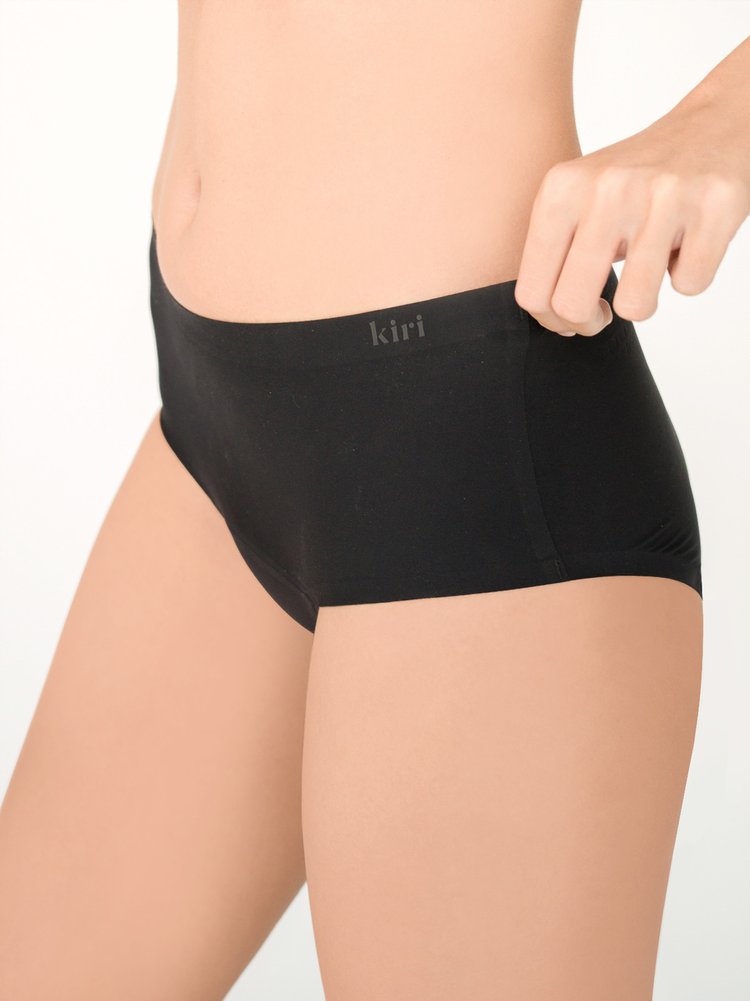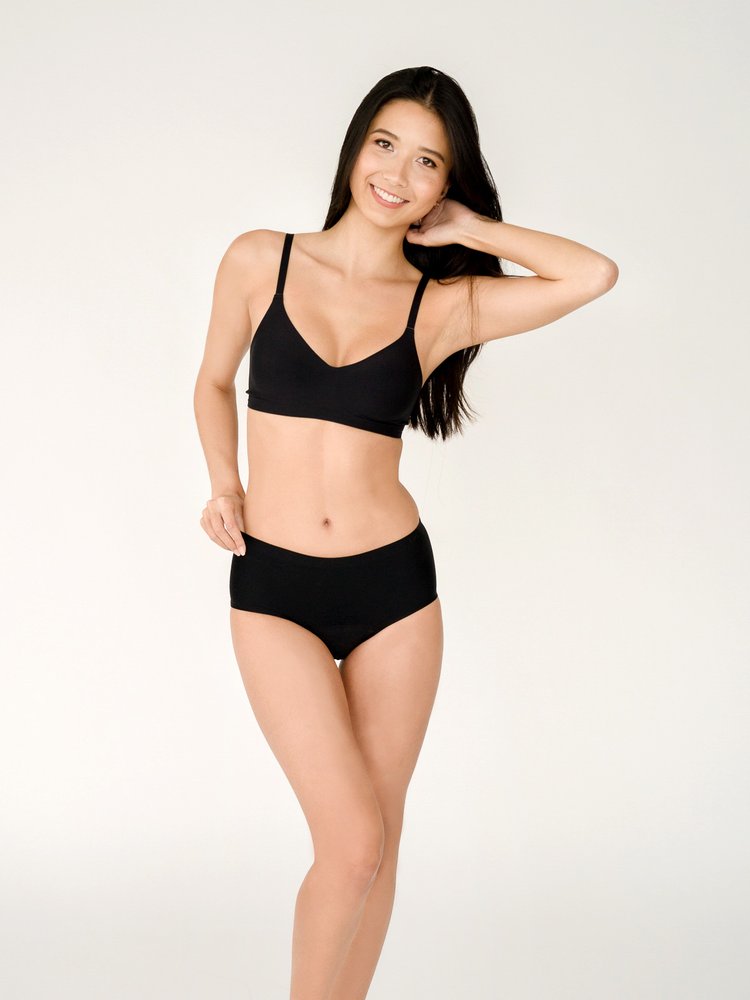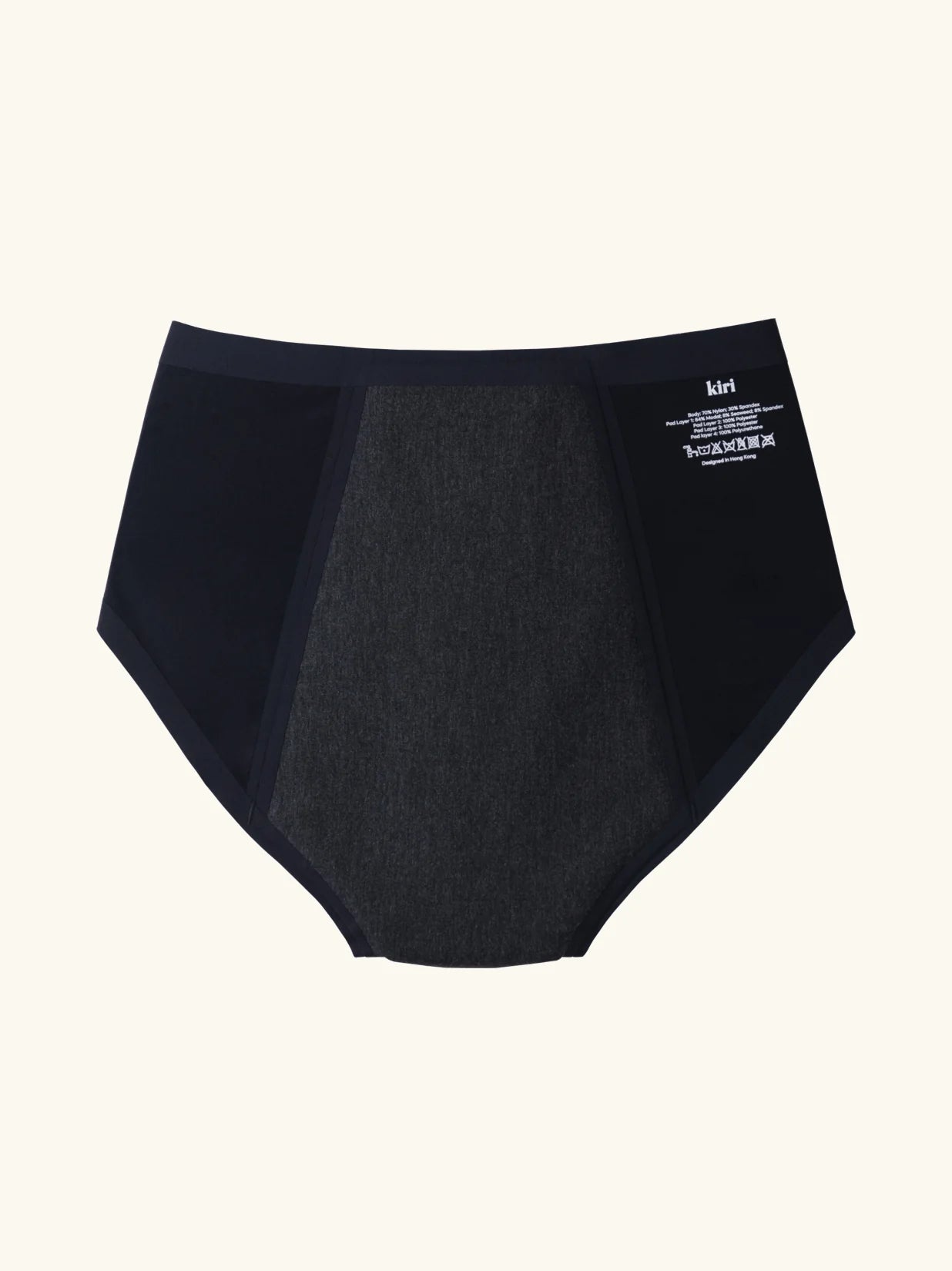 KIRI SELENE BLACK NIGHTWEAR PANTIES
女性應該擁有可持續和可靠的經期護理。 不論於初經到偶爾的失禁,Kiri月經防漏內褲都可以滿足女性一切需要。我們的夜用內褲可以重複使用,並在整個晚上提供最大程度的保護。



使用方法:



整晚使用(甚至整日) Kiri 全面覆蓋的內褲設計,具有額外的層數和特殊面料,可吸收極大流量。 如果這是你的第一次使用,建議可於流量較少時試用。我們的夜用月經防漏內褲具有極強的吸力,可提供最大程度的保護——可以全天都使用。
產品資料:


-高強度吸收
-8.5 條普通衛生棉條/ 15 茶匙/ 75 毫升液體
-香港設計

*請留意夜用內褲比日間內褲較緊或貼身,你的尺碼或會於兩者之間

(請參考尺碼表以選擇適合的尺碼)

Women deserve sustainable and reliable period care. From first periods to the occasional leakage - Kiri period panties will address them all. Our nightwear panties can be used, reused and offer maximum protection all night long.



Instructions: 



All night (or day too!)  Designed with a full padding coverage all the way to the back, our high-waisted nightwear panties have extra layers and special fabrics to absorb the heaviest of flows. 
Tip*  If it is your first time, a great way to test the waters is to wear it towards the end of your period when your flow is lighter. Our nightwear panties are extremely absorbent and can provide maximum protection - feel free to use them at all hours of the day.
Product information:


-HEAVY ABSORBENCY
-8.5 regular tampons / 15 teaspoons / 75 ml
-Designed in HK with Love.

*Please note that night panties are tighter or fitter than day panties, your size may be in between
(Please refer to the size chart to choose a suitable size)